Here are some things to do during Quarantine :-
Reading Books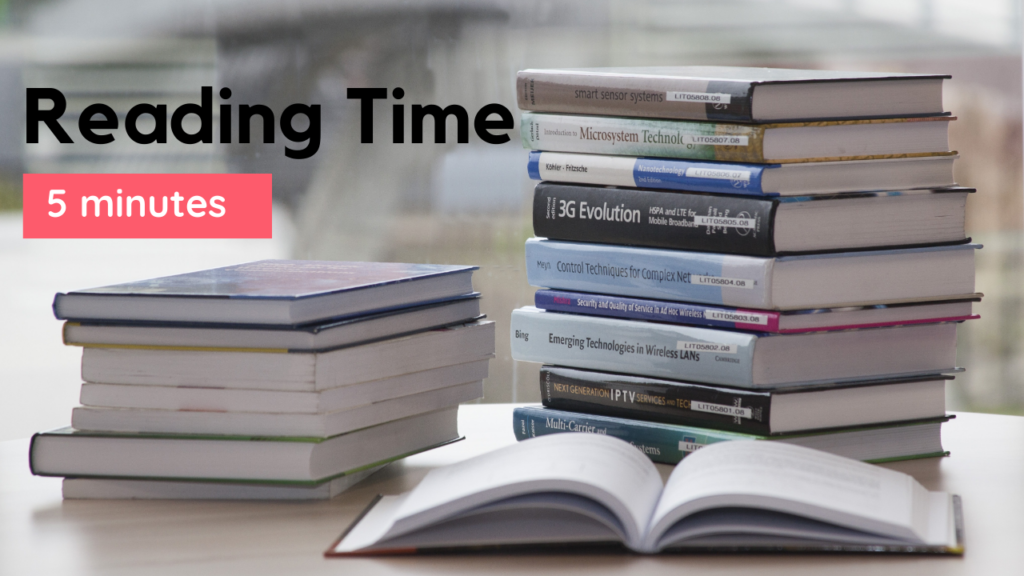 Reading books is one of the best way to spend time productively. Books are really a good source to gain knowledge and utilize time. You can read any types of books fictious or non fictious. They are the gateway to learn culture and other happenings around the world.
It is no necessary to spend a lot of time in reading books, you can read only few pages or you can spend only 5 minutes per day to read books and that will bring a great change to your personality.
Learn New Skills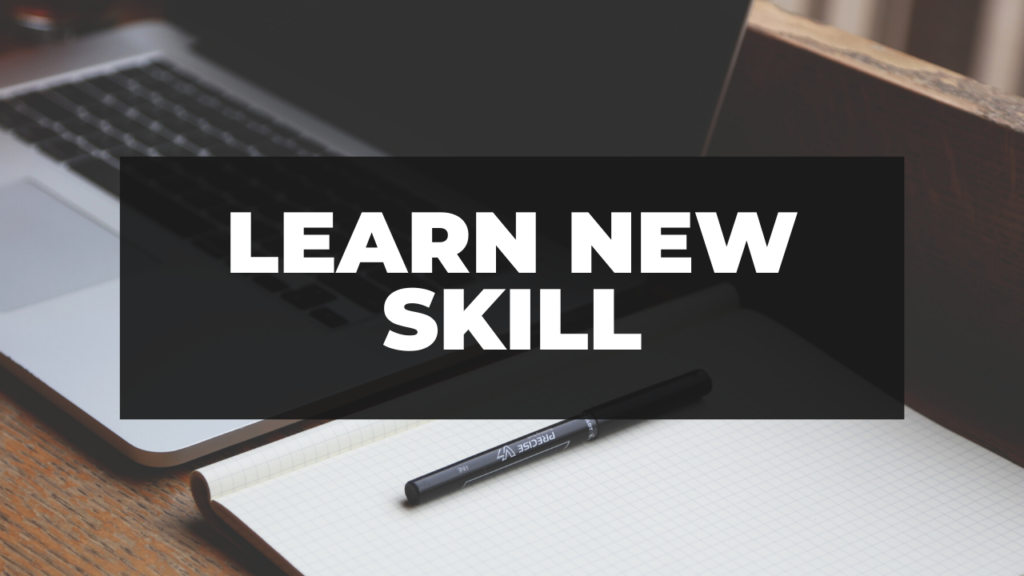 You can spend you free time productively by spending your free time in learning new skills through online sources. Life has become easier to learn new things everyday.
We can learn new things from many online websites like Coursera, Skillshare etc. Also not only you can learn but also you can teach your skills to others though internet website or through any mobile application like YouTube.
Learn New Language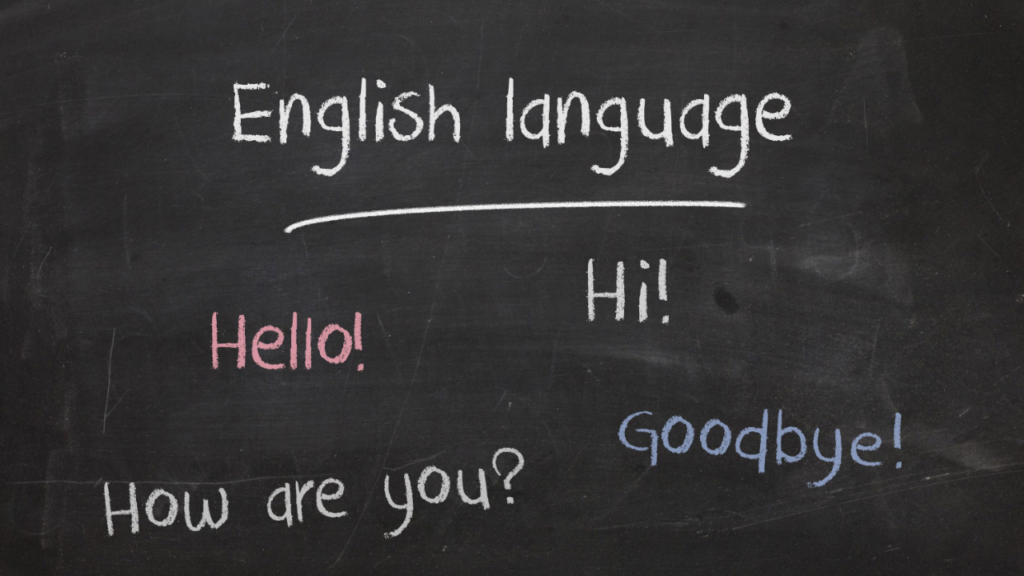 Another productive way to spend your time is by learning new language. In today's world knowing various language is a priceless skill.
We have so many source from where we can learn any language of our interest by staying at our homes. You can learn new language from different websites like Duolingo. Duolingo is one of the best website to learn new language withthe facility of self test.
Watch Documentaries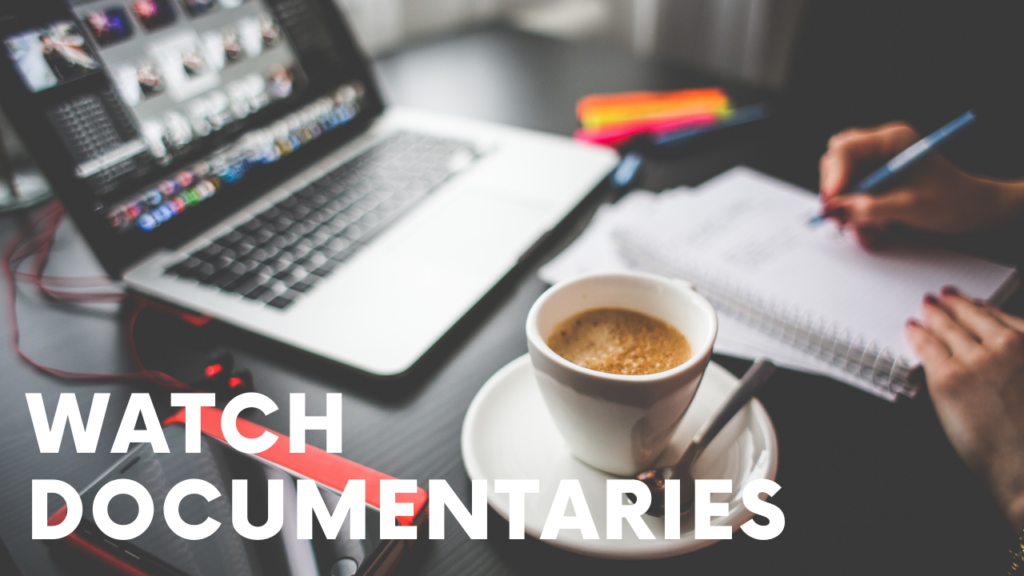 Another way to spend time usefully is by watching documentaries. Documentaries are basically short films or movies based on real events.
Instead of watching useless TV shows, you can watch these things. Documentaries open up our mind to a lot of event that hold significant in history. These are things to do during Quarantine.
Start your own blog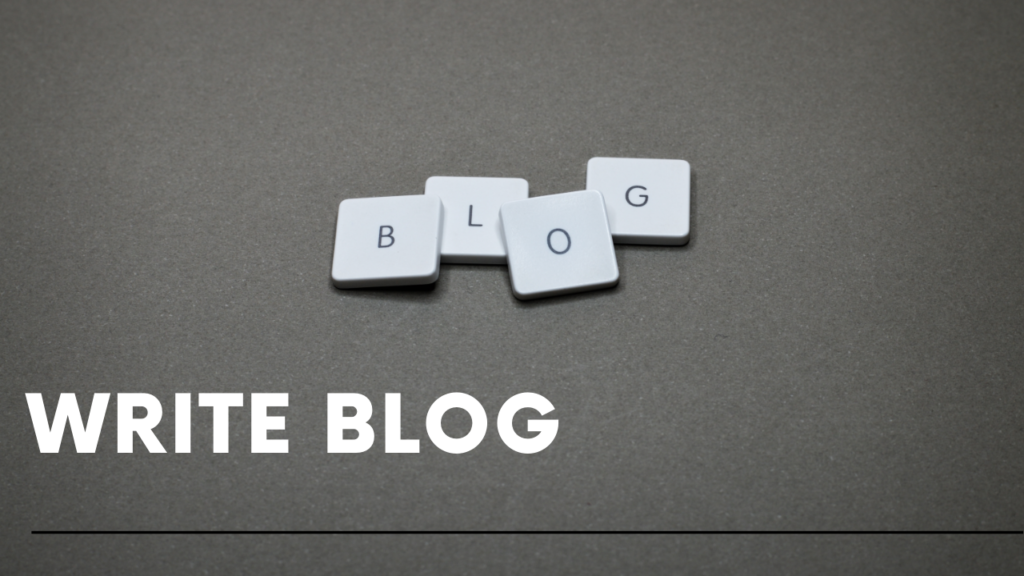 If you are in the habit of writing then this option is best for you.
You can create your own blog and write on various topics about your surroundings or about any social issues.
Also read this :
Oneplus 8 and 8 Pro Price in India