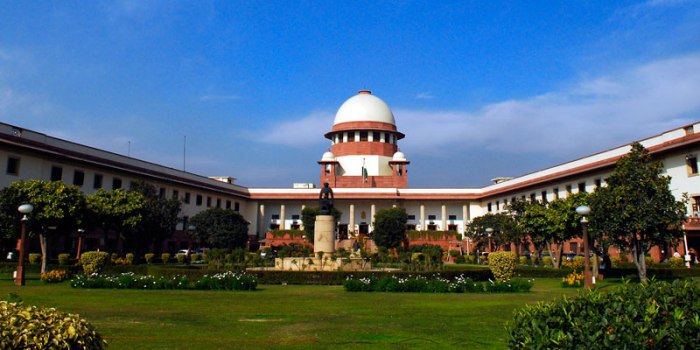 The supreme court on Friday issues a notice to the central government for providing free of cost covid-19 testing to citizens at private and government testing labs .12 private labs authorized to conduct Covid-19 test have 15,000 collection centers. SC ordered Free Covid-19 Test.
The ICMR on Monday said that 12 private lab chains has been allowed for covid-19 testing,also they have 15,000 collection centers .
ICMR encourage free or subsidized testing in this hour of national public health emergency.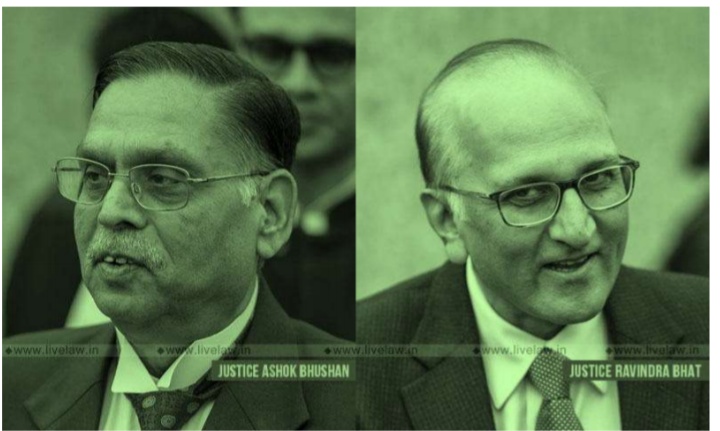 But supreme court on Friday issued notice to central for providing free covid-19 test. A bench headed by Justice Ashok Bhushan and also comprising Justice S Ravindra Bhat, which heard the PIL through video conferencing, issued notices to the Union of India and sought its response on the matter.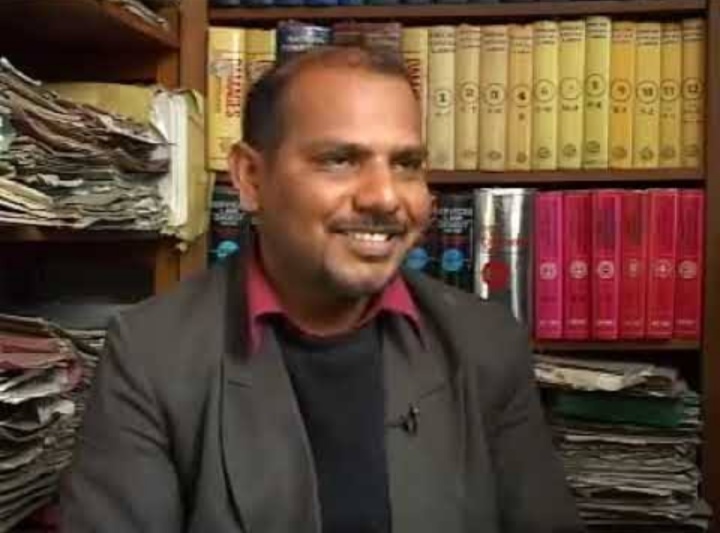 The petitioner (Shashank Deo Shudi ) argued to provide free corona virus testing to all citizens irrespective of their financial status across the country.
Petition was filed by Shashank Deo Shudi who has said that the Corona virus test were very expensive in the private labs. Private labs currently charge 4,500 INR for the test.

He said in his statement that the cost of test is so high that many people can't afford it. SC said "We find prima facie substance in the submission of petitioner that at this time of national calamity permitting private labs to charge Rs 4,500 for screening and confirmation test of Covid 19 may not be within means of a large part of population of this country and no person be deprived to under go to covid-19 test due to non payment of capped amount of Rs 4,500″.

Basically supreme court try to say that many people in this country cannot afford the testing price , and because of that they would be deprived to covid-19 test due to non payment of amount 4,500. SC ordered Free Covid-19 Test.

Sudhi, in his petition, also sought directions to proclaim an order for the urgent resumption of duties of all private hospitals including its doctors and paramedical staff in order to effectively fight against the pandemic.
But will the private labs be reimbursed In future ?
"The question as to whether the private labs carrying free of covid-19 test are entitled for any reimbursement of expenses incurred shall be considered later on". Now the question arises that how many tests are being conducted in India?

Basically the country has the capacity to test 18,000 samples of novel corona virus per day across 136 government laboratories and 56 private laboratories. And now ICMR gears up for the worst ,plane to test 1 lakh cases per day.But the problem is that the government labs cannot do so many tests , we need help of private labs , pressure will be on private labs . But then again if they would not get paid according to supreme court order how they will do so.

And also testing kit is big challenge for them because, govt. needs to provide reagents to labs on low cost. But private labs are getting reagents at very high cost.The diagnostic equipment manufacturers said importing USFDA and European CE approved kits at this moment would be close to impossible as movement of cargo from United States and Europeans come to a grinding halt.
---
Also read this :