While magical things happen during the month of June and August as quoted by Jenny Han, an American writer, yet people encounter with so many troubles during summer so here the life hacks.
We still wish that your life gets easier in this troublesome summer bye the life hacks. So here we are sharing with you these 10 smart life hacks that will make your life much easier during this summer.
⦁ To avoid insects use this handmade repellant jars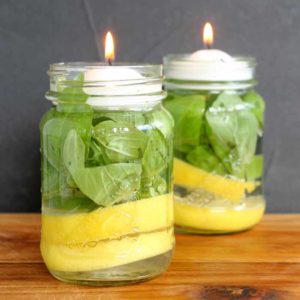 These jars can be used to keep annoying insects away from your home. These jars are very easy to make.
All you need is
⦁ A decorative jar
⦁ One half lemon
⦁ Rosemary (2 springs)
⦁ A floating candle
⦁ Anyone of these essential oils
⦁ Eucalyptus
⦁ Lavender
⦁ Cinnamon
⦁ Thyme
⦁ Tea tree
⦁ Peppermint
Put some water into the jar, add lemon slices and rosemary springs into it, and 15-20 drops of the chosen essential oils. Place the candle on the top. Light the candle and roam around your insect free home.
This liquid as prepared above can also be used as a spray, and for extra protection, you can apply the same on your skin as well.
⦁ Relieve from itchiness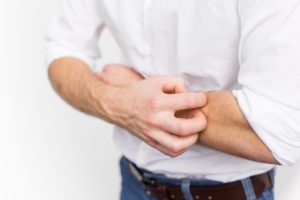 If you've already been bitten by gnats, here is a simple hack to ease your pain. Take some toothpaste and apply it on the infected area as it will soothe the itchiness from your skin. If you are of sensitive skin type, you may test the toothpaste on any other smaller part of your skin to be sure that you won't have any allergic reaction to it.
⦁ Gnats love drinks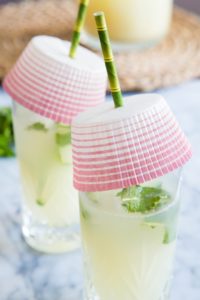 An ice-cold juice, a lemon soda or sweet lassi are some of the drinks that you won't ever forget drinking during summers. Unfortunately, insects like ants may also love to taste it before you take your first sip. To save any of your drinks from insects, place a cupcake baking cup on the top of your glass and insert a straw through it.
⦁ Protect your feet from calluses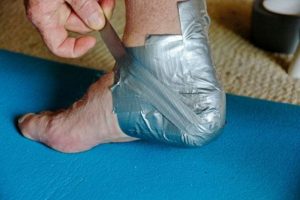 Love camping trips? If yes, then this hack is for you. Stick some scotch tape to the most sensitive portion of your feet, put comfortable shoes and enjoy your adventurous camping without any pain.
⦁ Cool drinks in minutes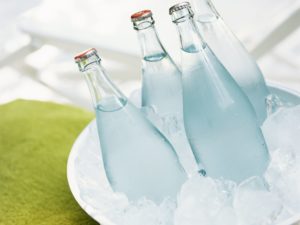 Science is of significant importance in this time of technology. If you wish to cool down your drinks fast, science can help you with this. Submerge your drink bottle into a container filled with iced water. Add two spoons of salt into it and wait for the miracle. Salt triggers a chemical reaction, that will make your hot drink cold in just a few minutes. Enjoy!
⦁ Remove wrinkles from clothes without an iron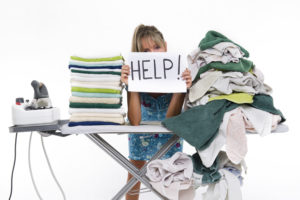 Summer is also known for its colorful and fashionable clothes. And you may incur fashion emergencies at any time during the summer. For instance, you may need to steam out your clothes just before wearing them and you don't have an iron on hand or you are just in a hurry. You can call ice cubes to solve this problem. Add several ice cubes into the dryer along with your clothes and that's it.
⦁ Get rid of sand without much effort
You may enjoy roaming around on sand when you're at a beach but you won't like it all over your clothes. If you don't wish to waste your time removing sand from each part of your belongings, take a mesh bag instead of a regular one to the beach. It will help you to shake the sand out off.
⦁ Cold pillows and sheets help in better dream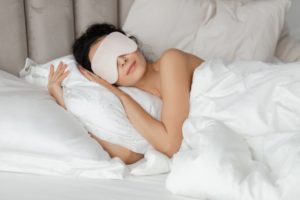 Do you have someone from your family or friends who keep complaining about lack of sleep due to the heat in summers? Next time, give them a piece of advice to stash some pillowcases and sheets in a freezer and slip them on the right before going to the bed. They will have better dreams forever.
Share these hacks with your friends and family members and get the best compliments during this summer.
If you use any other hacks as well feel free to comment down you hacks for this summer.
Credit : Raghav Lakhotia
Also read this :
Oneplus 8 and 8 Pro Price in India