Instagram is the best channel to gain popularity, and you can gain popularity by increasing your followers on Instagram. Instagram allows you to share your photos, videos, and do social networking because there is nothing better than a picture to tell a story. Gaining followers on Instagram means more social contacts. It allows user to share their captured moment and showcase their interest, lifestyle, etc. Here are some tips on how to increase followers on Instagram.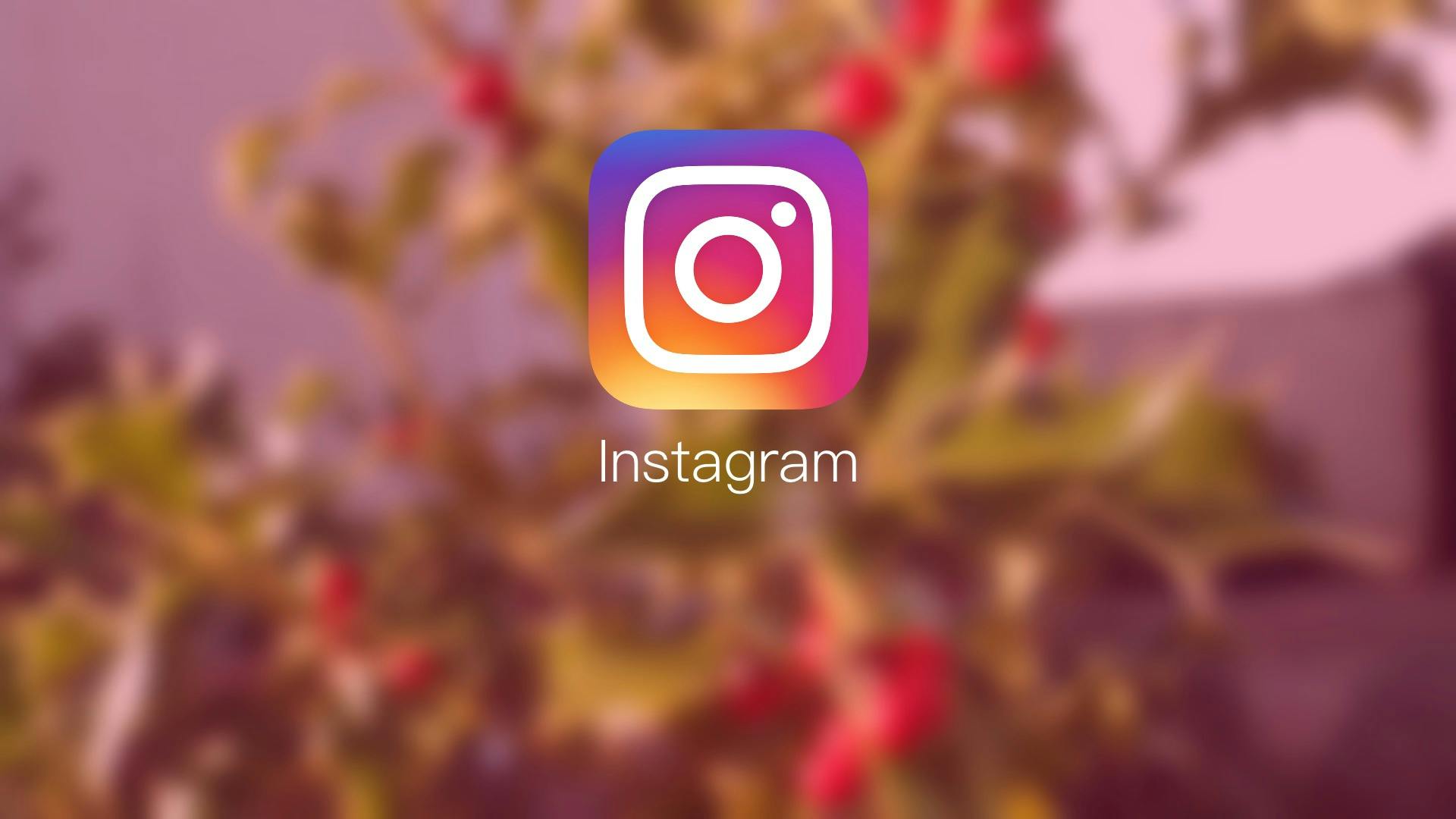 So here are the tips to grow your Instagram by gaining followers :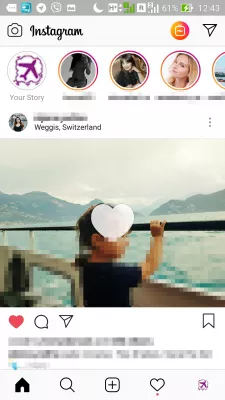 Engaging with your current followers is important to retain them. Every follower wants attention so you can do either of the following.
Like the few comment on your post, this shows your audience that you are active. And an active account increases the followers.
Try to reply to them.
Send voice notes to them for greeting or asking them about their area of interest, this gives you content to post on your account.
Use "ask me" in your story to engage them.
Like the comment on the previous photo 
Like the previous comment gives followers the notification, this enables them to visit your profile hence it helps your  Instagram account to grow.
Follow the like-minded account There are the chances that users will check your profile too. It helps to attract the follower of another account to gain more visitors on your account. Don't try to follow many accounts your follower ratio is important for creditability.
Use of hashtag make a user find your content easily. Also, it helps to reach your target audience. Make sure that your hashtag is relevant to your content, as a relevant hashtag can increase your followers.
Try to choose the unique name for your account, the unique name more it will be easy for users to remember you. If you want to gain more popularity on Instagram makes your account visible to the public. Set an attractive profile picture. A clear headshot of your face is the best.
Develop your Instagram style
Stand out different on Instagram, have a theme to follow it on your account also with the color full consistent scheme. You can edit your picture to make it eye-catching, it will surely increase your followers.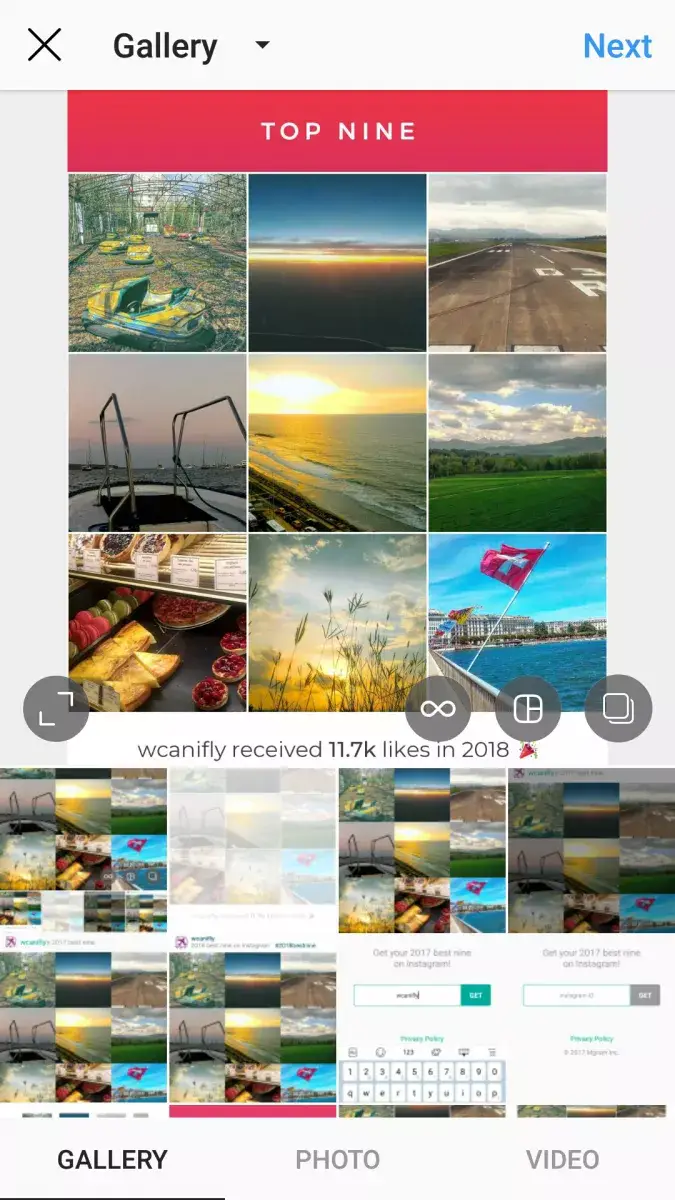 You need to be active on Instagram, Post your picture consistently on your account, Make sure you have quality content. Post at the right times.
Try an Instagram live collaboration with like-minded people account.due to which other account followers get to know you which will increase your followers.
This will surely help to gain followers on Instagram.
---
Credit : Prachi Parate
Also Read :