Hey there, are you pissed off because your midrange smartphone's camera isn't capable enough to take some good photos? Well if yes then here are some mobile photography tips and tricks for you.
First let me tell you that a good photo is a combination of a good image processing software and a good lens . So I personally advice you that if you have an android phone then please install gcam mod in it as soon as possible. You can find gcam mods on xda-developers website. Look for your device's name and go on. And for further help just go through some of the youtube videos for installing gcam.
Here are the Following Tips :
If you want the best quality photograph from your smartphone "never zoom in". Yes , many of you do this mistake by zooming in subject for more clear shots but trust me if you want clear photographs just move a bit closer to the subject, click the picture and crop it accordingly. This will help you in getting details without compromising the quality of the photographs.
Increase your hands stability :
Many of you have shaky hands which results in blurred picture.So here are some advice for you guys, use a tripod if you can as it beats every other stability trick. Secondly try burst mode for moving objects so you can later choose the best shot out of all.
Change your perspective of seeing things :
Change the angles, focus on the perfect frame. These things are quite unnoticeable but bring a major upgrade in photographs.
Always tap on the screen to focus on the subject manually. Though todays smartphones comes with PDAF but still do it and you will start noticing change in photographs as they seems to be more accurate and clear.
Know when to use a flash and when not to. The rear flash can be most useful when you're shooting in daylight and the subject is in shadow,it will give you great portrait results.
Use night mode for more accurate colors and high dynamic range. Even in daylight the photos that are taken with night mode on looks far better than normal photos. Gcam mods produce some really great pictures with a normal lens even in low light.
Always look for good lighting to take some great shots.
Adjust the exposure manually,this will help you in clicking some great shots. Smartphones uses auto adjust contrast technology but that doesn't always look good. Try adjusting contrast yourself,you might end up taking some great photographs.
So these are some of the mobile photography tips to click some amazing photos. Just go and download a compatible gcam mod for your android phone,follow these steps and there you go!
Apart from all these you can make your photos look even better by editing them. If you are a beginner I will recommend you to use SNAPSEED for editing your photos.You can download it from Google Play store for free.
Here are some samples of photography by Me From Nokia 8.1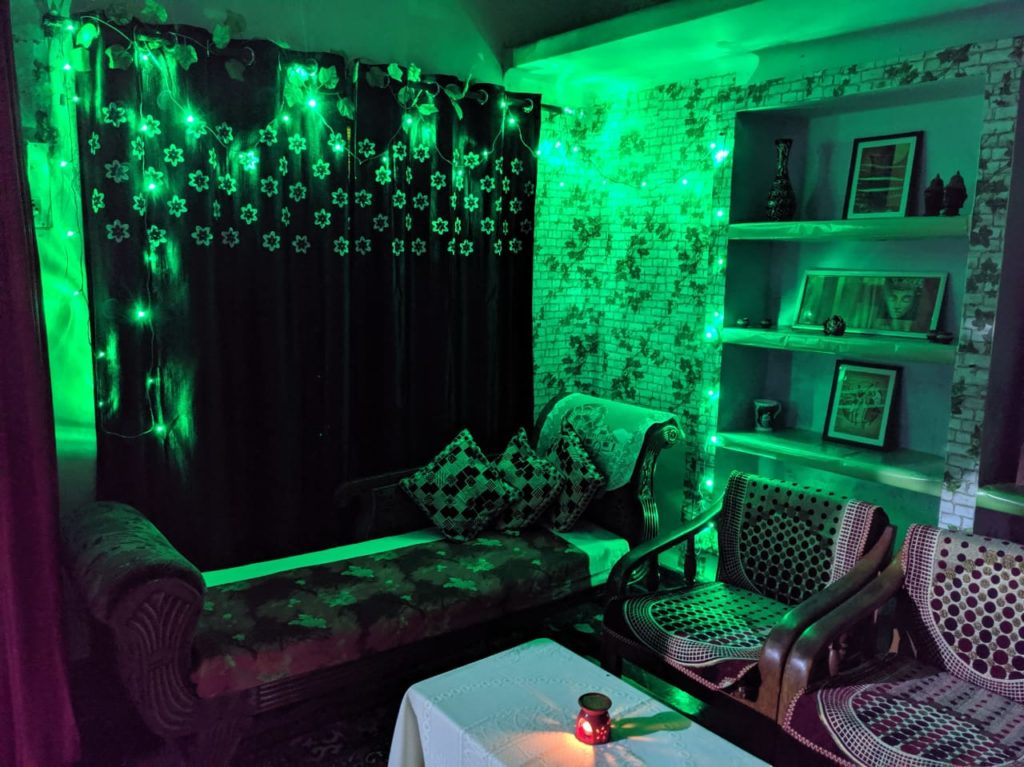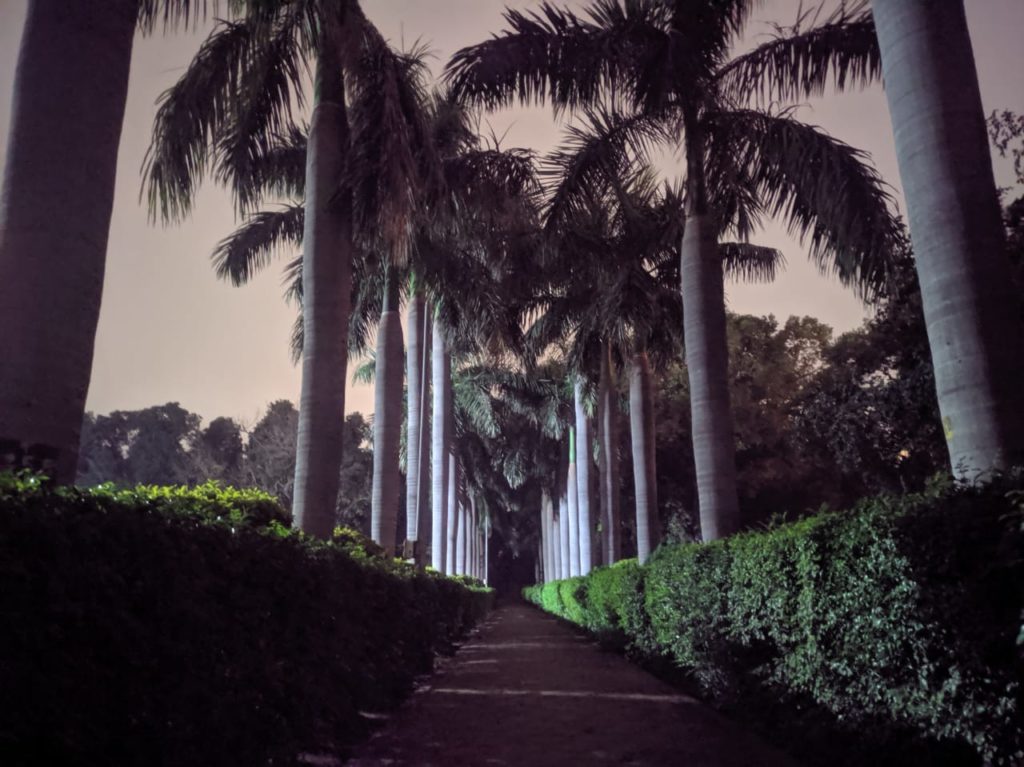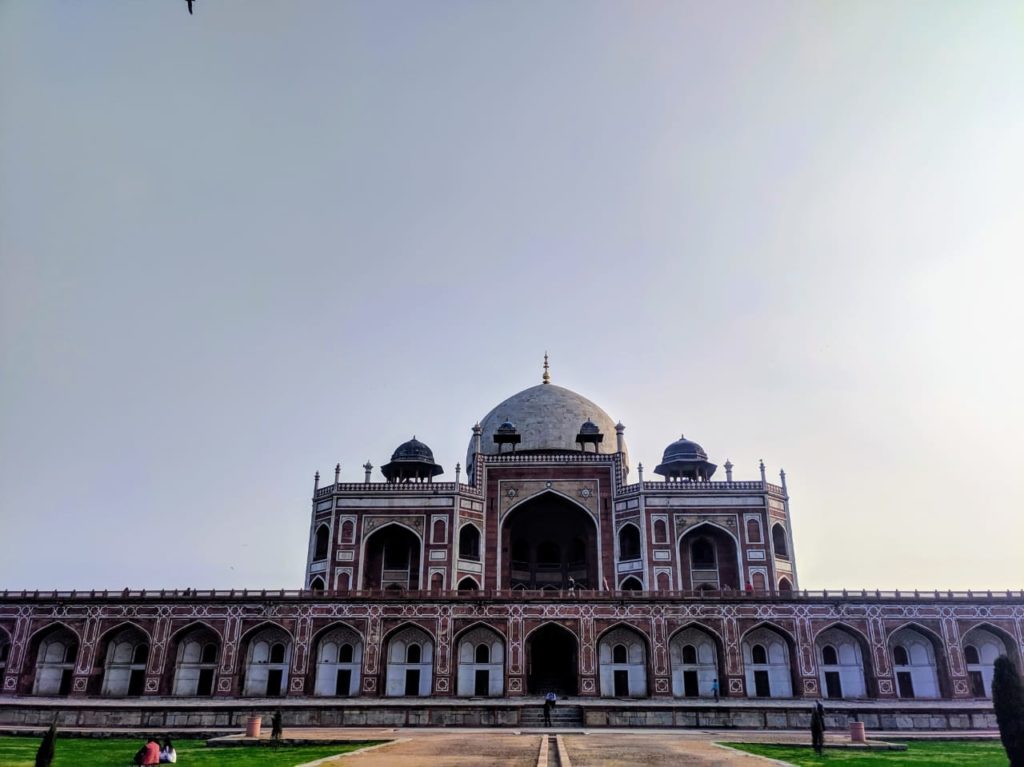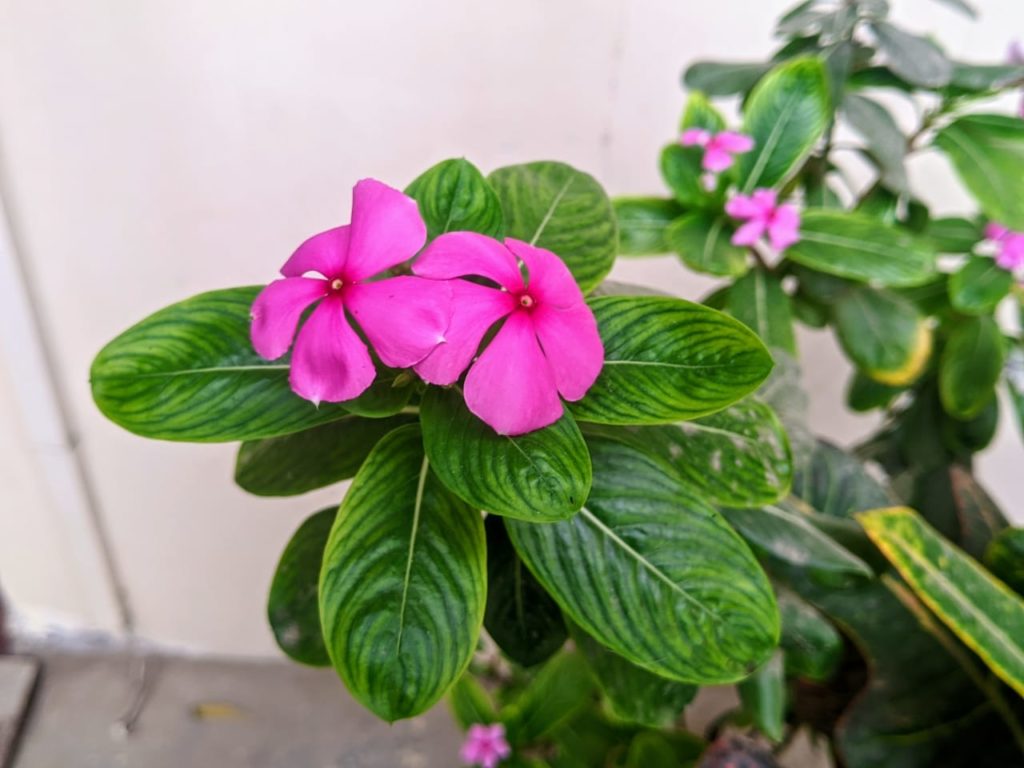 Credit : Diptanshu Singh
Also read this :
Oneplus 8 and 8 Pro Price in India