Looking for Instagram Tricks for story and all. Whether trying to take on visual marketing, enhance your branding or just keeping up with the trending online social platforms. Instagram is a visual outlet that when you know the tricks and hacks you can reach and communicate your business to an unlimited social network.
Instagram gives you a chance to show your personality. Different filters allow you to edit your imagines to express exactly the feel your brand has.  Instagram isn't just for product based businesses it allows you to showcase the visual aspect of your services too.
Through photos and videos you are able to share what is up and coming with your company, your location or cities you visit, your team, the behind the scenes and all things relevant to your brand. The use of hashtags makes it easy to reach a large audience and really engage your viewers. Instagram is marketer friendly and gives you a huge network at your fingertips. Instagram is a fun and easy way to enhance your social media presence and create direct links back to your other networks while keeping fresh ideas in the minds of your consumers.
We've collected the best tips and tricks everyone should know, from how to take the best photos to navigating the Instagram app like a pro.
 How to add to your story?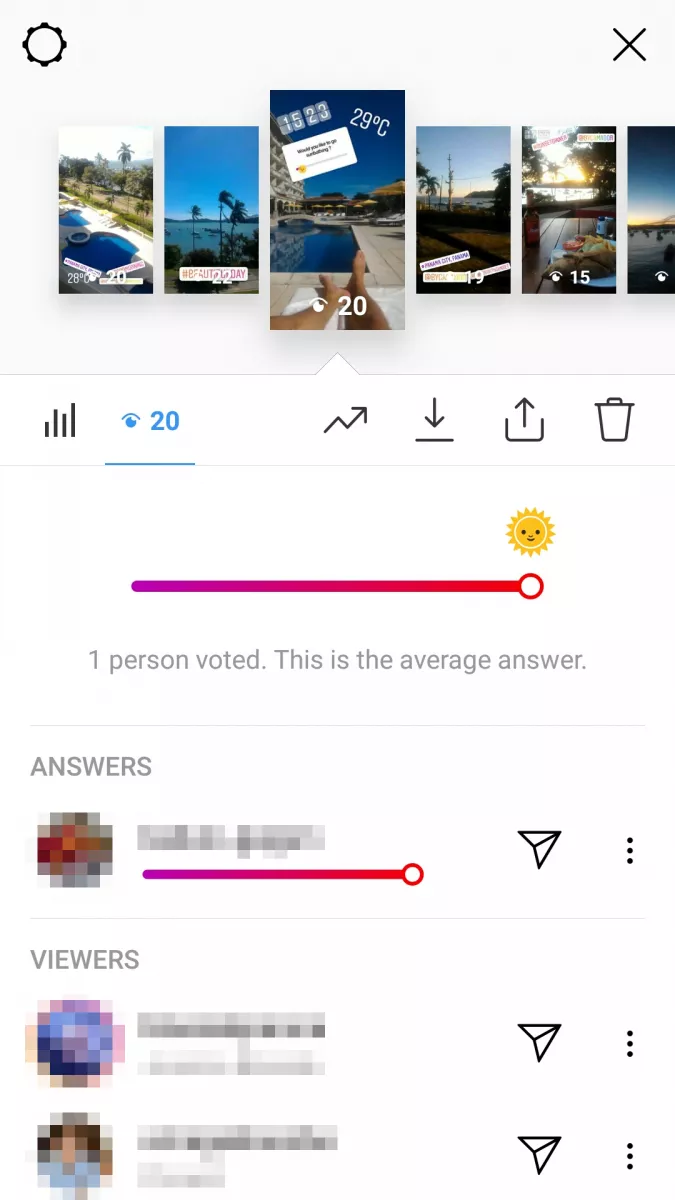 There are two ways to add to your story:-the first is by going to your profile page and clicking on your icon. The second is going to your main feed and clicking on the camera icon on the top left corner. Once you are done adding text, drawings, and stickers on your masterpiece you tap the "+ your story" icon at the bottom right corner and it has officially been added to your story.Instagram tricks for story.
If you're a bit of a filter friend, this is one of those simple yet super useful Instagram hacks that will change your life. As regular 'grammers, we all have some filters we LOVE, and others that never see the light of day. To make editing your photos quicker and easier, you can actually reorder the filters in your editing window to keep your favorites in front and centre, and hide the ones you never use! To reorder or hide your filters, simply scroll to the right of your filter options and click "Manage. "Get your filters in order. It really is as easy as that!
Respond to comments at lightning speed: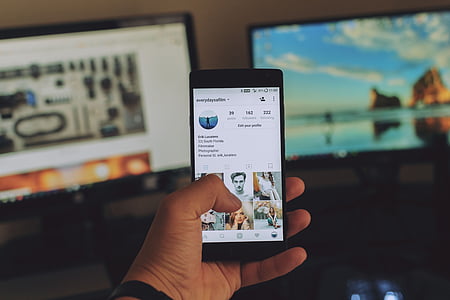 Getting interactive is a massive part of being on Instagram and its super important to engage with your followers to let them know you appreciate them. But seriously, who has time to leave a long, thoughtful response to every single comment?! Well, this hack allows you to respond to comments quickly, easily AND thoughtfully! You can write out a variety of heartfelt responses that are triggered by a keyboard shortcut, allowing you to effortlessly respond to comments like an absolute boss.
On your phone, go to Settings > General > Keyboard > Text Replacement. Click the + in the top right-hand corner. Type your long response under "Phrase", then the shortcut under "Shortcut". Anytime you want to use that specific comment, type out your shortcut and watch your response appear before your eyes – magic!
Create the perfect Cover Image for Your Videos:
It's no secret that video is THE most entertaining and engaging form of digital content online. But, we all know that when we post a video, Instagram has a special talent for choosing the most awkward, blurry frame to use as its cover. Not only can it be embarrassing, it can totally throw off the look of your feed. The answer? Create your own custom cover photo to vamp up your video content while maintaining your Instagram aesthetic! When editing your video, attach your preferred image at the beginning or end. Upload video to Instagram. Before publishing, select the clip you prepared earlier to be the cover image. Voila! This is instagram story tricks.
Reorder Your Instagram Stories Highlights: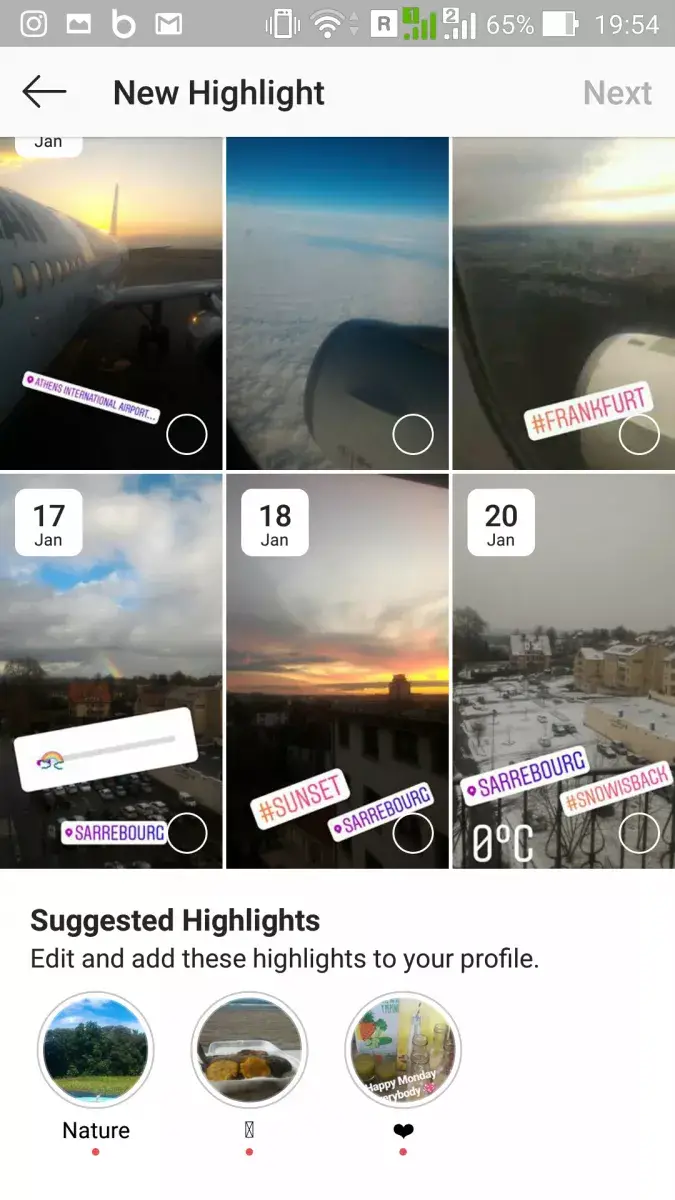 Instagram Stories Highlights act like a kind of trailer or portfolio for your profile. So, you have got to put your best feed forward! As you add new Highlights, your existing ones naturally get bumped back, so you want to make sure you're keeping your Highlights on fleek. Luckily there's a quick, easy, sneaky way to reorder your Instagram Highlights – and it takes less than 60 seconds!
Tap and hold Instagram Stories Highlight to bring it to the front of your Highlights list. From here, select "Edit Highlight". Then tap the "Archive" tab to access all of your archived Instagram Stories. Tap to add an Instagram Story to your highlight and click done. This will instantly move that Highlight to the front of your highlights thread! This is instagram story tricks.
Hide Old Posts Without Deleting Them: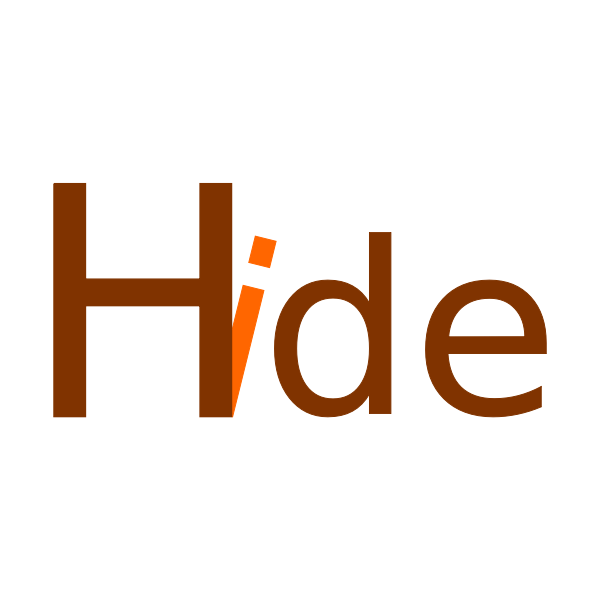 If you were on the 'gram well before the rise of Instagram influencers, you probably have few old posts on your page that you kind of wish didn't see the light of day. If you've been thinking about auditing your old posts, giving your Instagram a makeover or changing your Instagram aesthetic altogether, there might be a few posts that simply don't fit. Luckily, you don't have to delete them from your page.
You can simply hide them with this sneaky hack! Tap the three dots at the top of the post you want to remove from your feed. Select "Archive" and it will be removed from your feed. If you want to review all your archived posts, tap the Archive icon in the top right of your Instagram profile. If you want to restore posts to your feed, all you have to do is tap "Show on Profile" on the posts you want to show again, and it'll show up in its original spot!
 Hide Hashtags in Your Instagram Stories:
Do you ever wish you could keep your Stories tastefully arranged, while also getting that visibility and reach that comes with hashtag abuse? Well, today's your lucky day! This hack lets you add invisible hashtags to your Instagram Stories to increase your reach AND keep your content on-brand.
"If you don't want to clutter your Stories with clunky text and hashtags, you can simply hide it under a GIF or sticker! This will give your Instagram Stories more reach, without sacrificing your aesthetic – and no one will be the wiser! "Create an Instagram Story, and add your desired hashtags. Pinch the hashtag text to make it as small as desired. Select and add your desired sticker. Place it over your hashtags to make them disappear – abra cadabra!
Bonus tip: If you don't want to add a sticker to your Stories, you can even use the dropper tool to match the text color to part of your image and let it fade into the background.
Credit : Nikitha Nagendran
Also read this :
Oneplus 8 and 8 Pro Price in India