Uno is a classic card game that has tested plenty of friendships a few years ago and now has made its way into the online platform. Now you can play Uno from anywhere and everywhere using your mobile phones. But, there is a little bit of a twist with the online version of the game. It is a multiplayer game where each player is given a set of 7 cards and each card has to be discarded accordingly when a player's turn arrives. There is a set of special cards as well that are used during the game. Winning this game can be a little tricky but with the help of these tips, you can be sure of winning this game. Here are the UNO Game Tips and Tricks.
⦁ Discard Wild Draw Four cards
If you have any of these cards among the seven cards that have been provided to you, get rid of these cards as soon as you can. You can only discard these cards if you don't have any other number or color card that you can put. If you are still having those cards at the end of the game, you have a chance of losing 50 points.
⦁ It's not over unless and until it is over
Do not be discouraged if you have too many cards with you in hand, the game is not yet over my friend! Even if one of the players has just two cards with them, you still have a chance to win. Check whether you have any special cards like Wild Draw Four as these cards increase your chances of winning even if you have too many cards. You just have to wait patiently for your turn and play your cards wisely and carefully because the ultimate aim of the game is to get rid of all the cards that you have in hand.
⦁ Minimize the number of cards you have of any one color
When you are discarding number cards, discard the card that has the highest number unless you have a large number of the color that was just played. For example, if a player puts a blue color 8 number card and you have a red color 8 number card along with blue cards of lower numbers, discard the blue color card with the lowest numerical value. In this way, you can get rid of your blue color cards before any player changes it to another color.
⦁ Use the Reverse and Skip Cards Carefully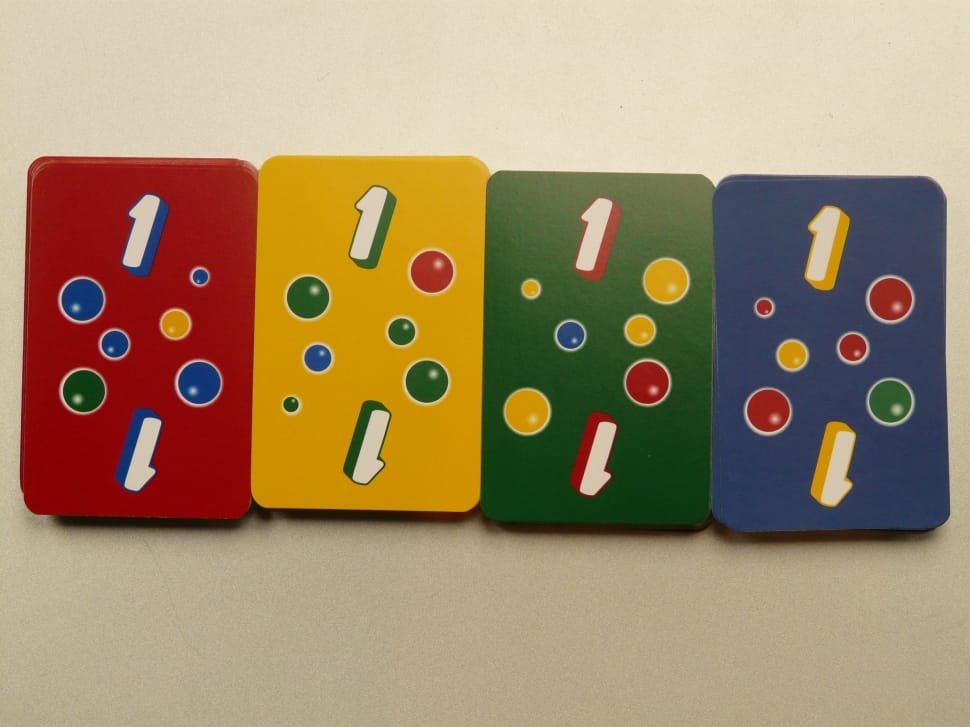 Make sure that you get rid of the 20-point cards as soon as possible but try to use the Reverse and Skip cards strategically. Make a note of the number of cards your opponents have and use the reverse and skip cards carefully to prevent your opponents from emptying their number of cards.
⦁ Calling out "Uno"
If you have just one card remaining from your set of 7 cards, make sure that you call out "Uno "and this needs to be done quickly before the next player's turn. If you fail to do so then the remaining players can challenge you and you will have to draw two more cards from the deck.
Uno is a very fun and interesting game that can go on for hours, it can be played with family/friends. With the help of these UNO Game tips and tricks, you can win against your friends and family.
---
Credit : Nikitha Nagedran
Also read this :