In these quarantine bore days into really fun & enjoyable. In these days our day start with sleep & end with sleep. We having a problem what to watch next on NetFlix. How to make your day wise & stress free. Here is 7 things to do during quarantine.
You just have to make some daily habits that you follow that makes your day full of fun & joy. Follow these 7 things to do during quarantine :
Start a day with 15-20 minute of yoga that will help your health be good because in these day's exercise been not done by us & we are just lie down on bed whole day. 15-20 minutes of yoga makes your whole day good.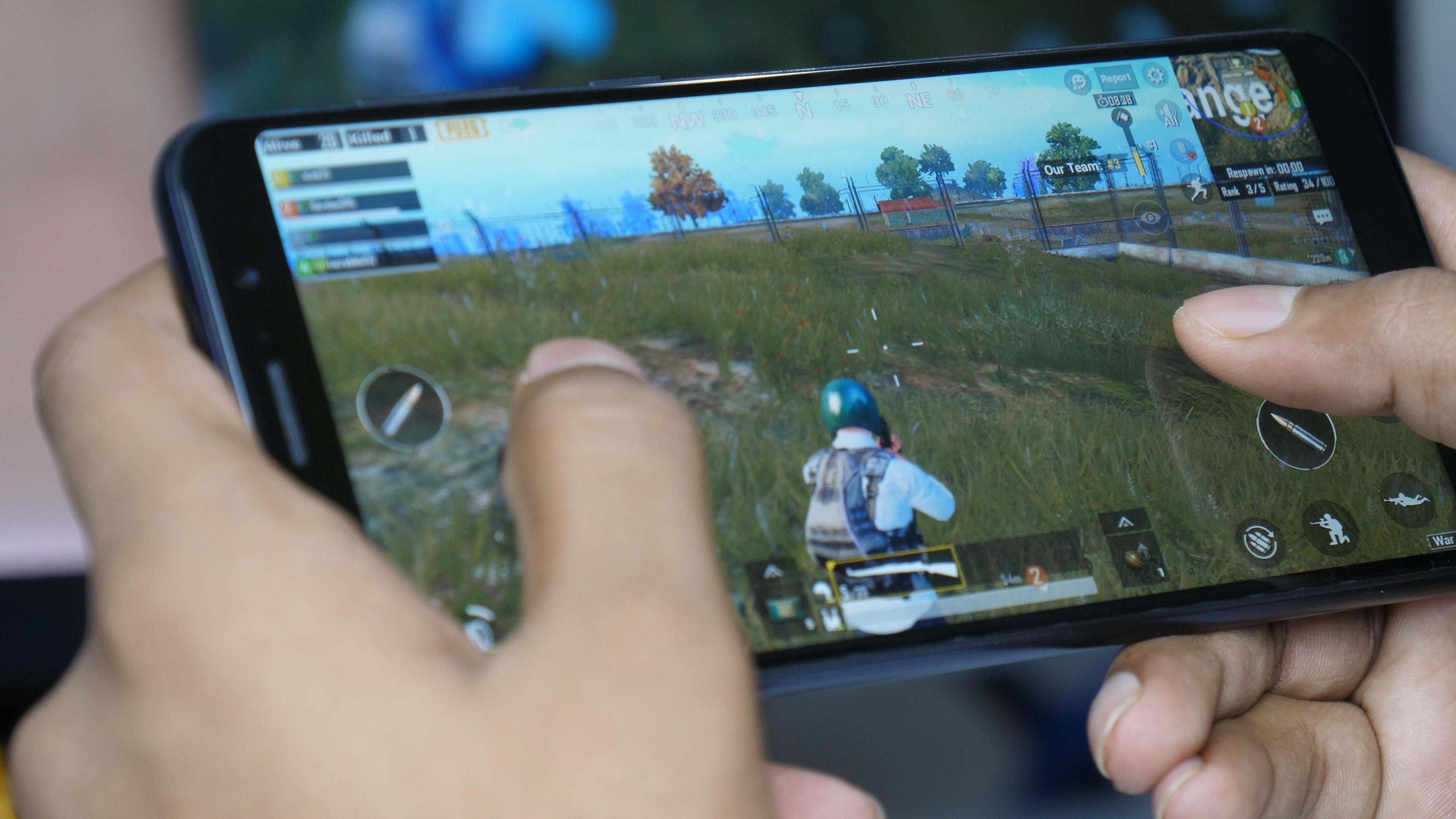 Feeling alone at home without friends start video chats with them, phone calls or you can interact with them through games like Pubg, Fortnite, call of duty & many more.
You can play board games with your parents. This helps in spending good time with parents, watching movies together.
In the life of a teenager or adult, the time we gave to our parents is very less. We can take cooking lessons & food for our family that increase our cooking skills.
We can help our mother in-home cleaning & dusting. This also helps us in health & fitness too. We can help our parents in learning new technologies and we can too learn new technical things with our parents.
We can do some curricular activities, like learning how to learn guitar, drums & many more. This helps us in increasing knowledgeable skills in different fields. Those all kind of stuff we can learn from YouTube. YouTube, is like a platform for everything we can learn anything from there. We can learn cooking, singing, instrument playing, photo editing, new tips & tricks, and many more.
These days we have so many time to spare. This is the best time to know your parents better and well. We all are so busy in studying, in our jobs and much more work, because of that we can't give our time to our parents. This is the best time to be with our parents and spent quality time with them they just want our little time that we can't give to them. Now just hang out with them and make them happy & be happy.
Just remember we have to be safe & maintain social distancing & make our time full of worth.
Credit : Parichay Garg
Also read this :
Oneplus 8 and 8 Pro Price in India