With India currently on a 21-day lockdown to reduce the impact of the Coronavirus outbreak, the future of the 13th season of the Indian Premier League (IPL), the nation's biggest sporting event, hangs in the balance. IPL 2020 Cancelled Due to Coronavirus.
Based on advice from the Indian Government, the Board of Control for Cricket in India (BCCI) suspended the start of the tournament, which was originally set to be played from 29th March to 24th May.
With the rescheduled competition due to start on 15th April and run through to 4th June, tougher measures by the Indian Government, currently appear to make these dates unlikely, with sources suggesting a cancellation of cricket's most lucrative franchise league is likely. IPL 2020 Cancelled Due to Coronavirus.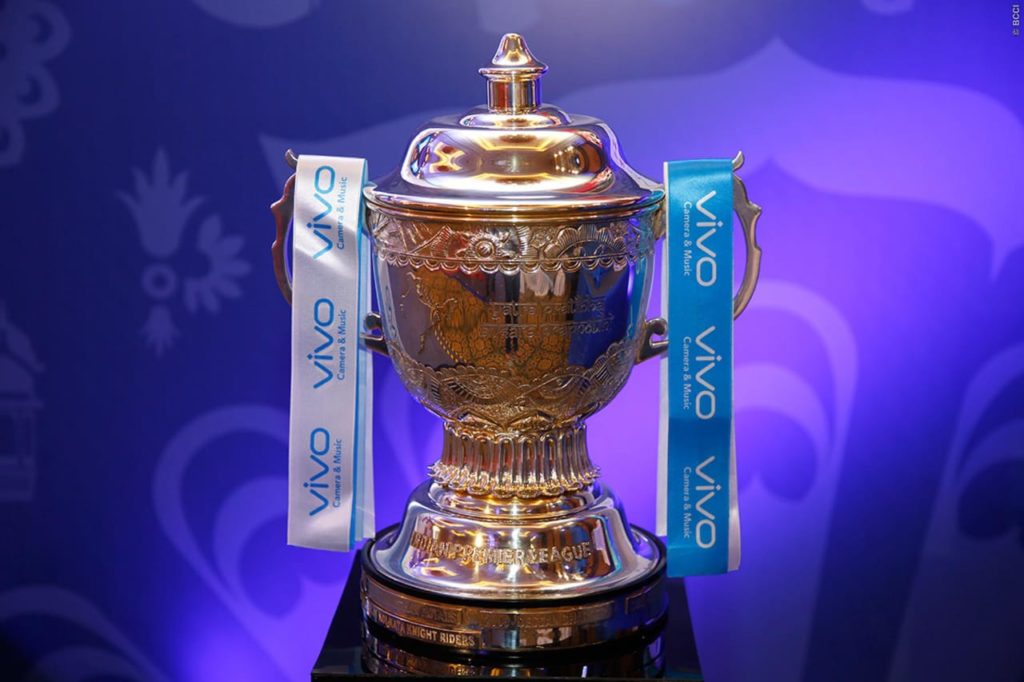 While the BCCI has not yet announced officially that IPL has been cancelled, BCCI President, Saurav Gangully has suggested that the ICC Twenty20 World Cup – due to be held in Australia from 18th October to 15th November – could be cancelled to allow the IPL to be rescheduled to the months of October and November.
However, Cricket Australia, which will be hosting the ICC Twenty20 World Cup for the first time is unlikely to agree to such a move.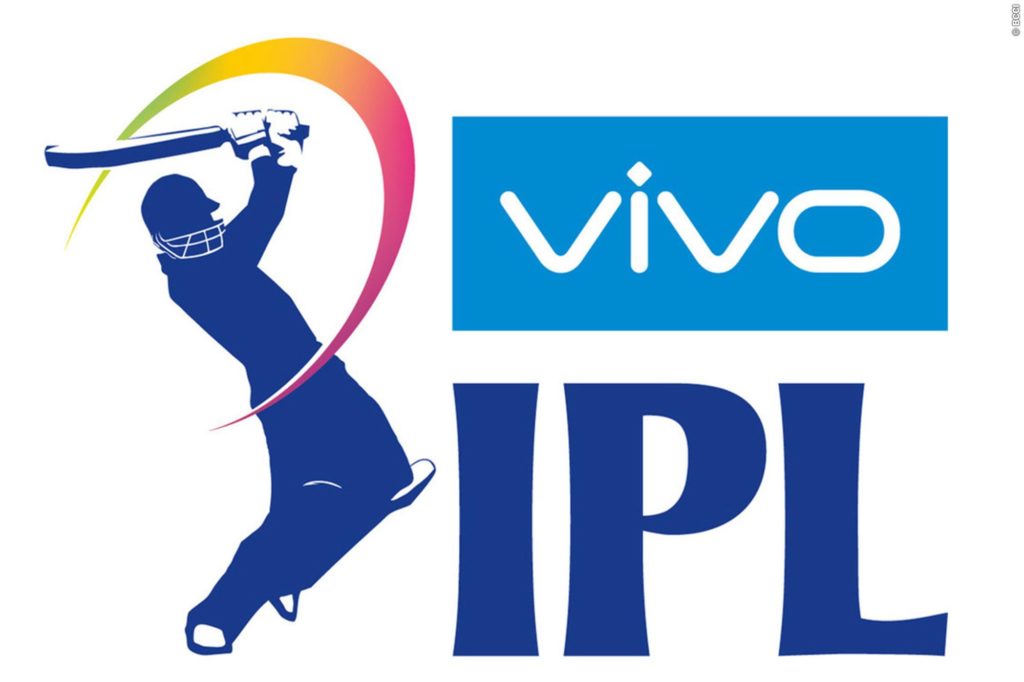 In turn, the BCCI and the IPL's various stakeholders – including broadcasting companies, sponsors, hotels, State Cricket Boards and other industries – will be reluctant to lose the enormous revenues that they generate from the IPL.
Losses resulting from a cancellation of the IPL have been estimated as being as high as 3869.4 crore Rupees (US$512.7 million) to the BCCI including 3269.4 crore Rupees (US$433.2 million) of broadcast and streaming revenue and 600 crore rupees (US$79.5 million) of central sponsorship.
Credit : Siddharth Raghuwanshi
Also read this :