Breathtaking English Web Series You Can Watch/Rewatch These Days
Here the List of Top 10 English Web Series of All the Time :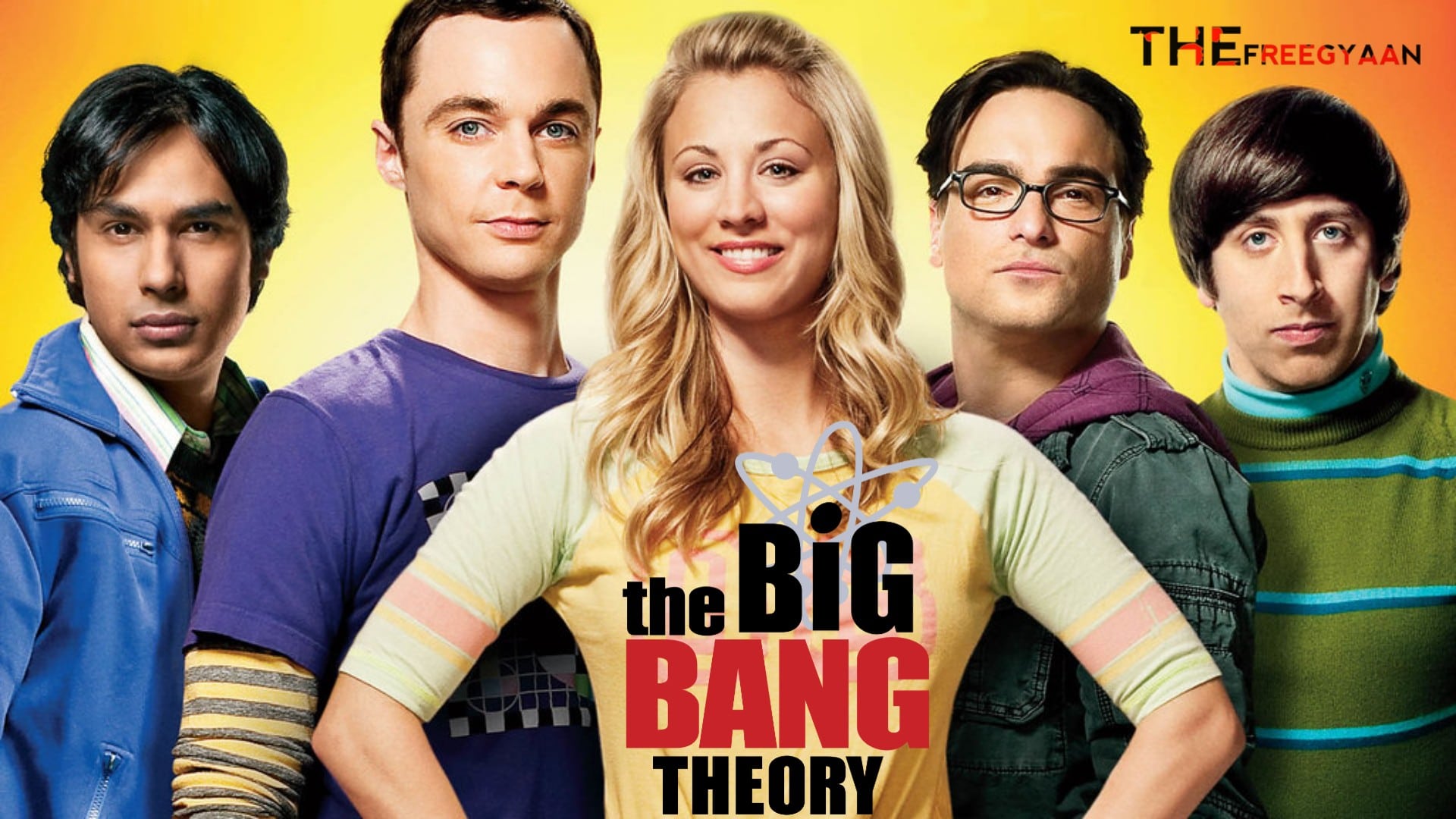 Series : Big Bang Theory
Year : 2007
Cast : Jim Parsons, Johnny, Kaley Cuoco, Kunal Nayyar and many more
Genre : Light-hearted comedy
The Big Bang Theory is an American television sitcom. Perfect series for a science – freak person. It's like Friends. It takes just 2-3 episodes to get accustomed to the characters and their vibe. It will definitely become one of your favs. Perfect comedy series to binge-watch with your siblings.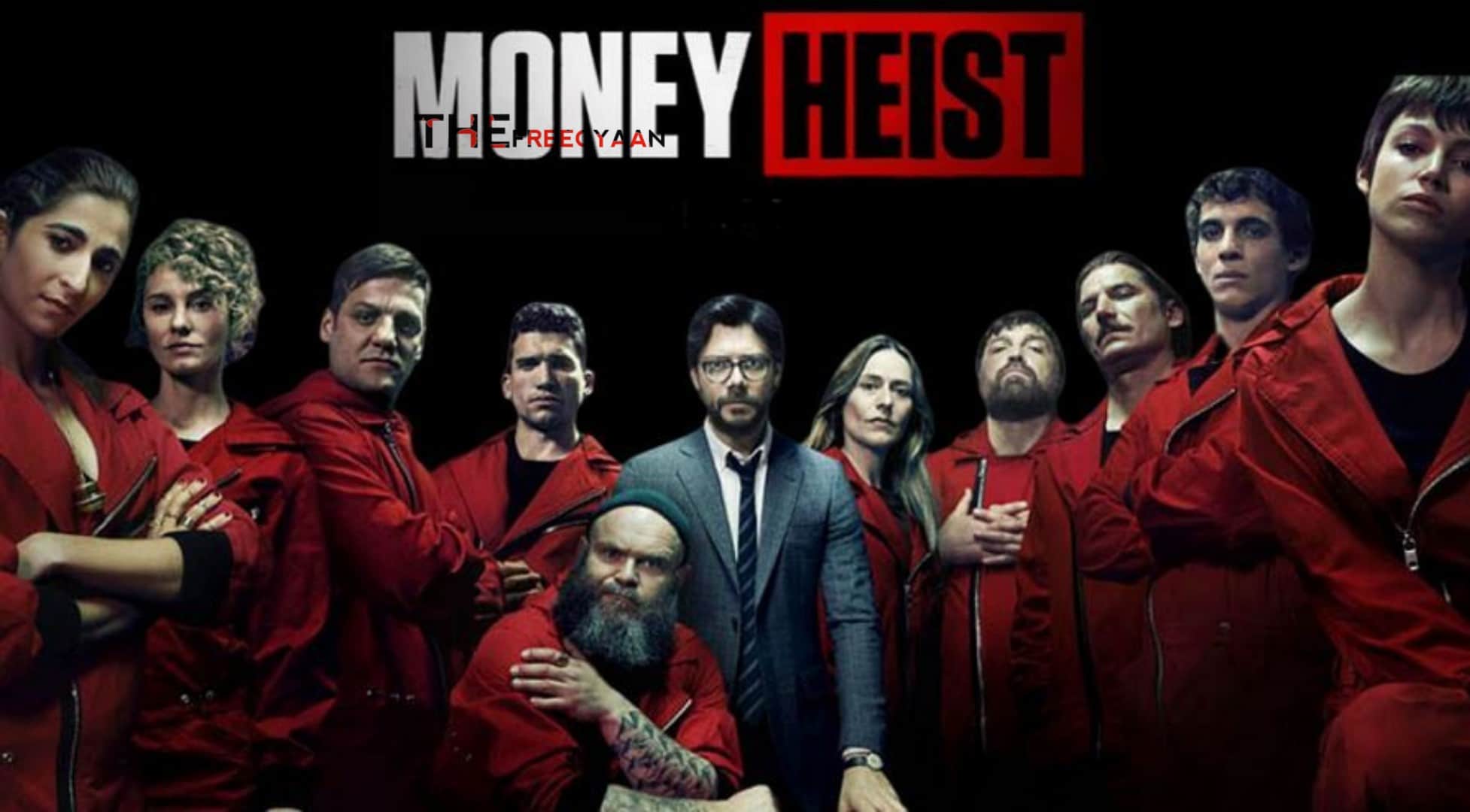 Series : Money Heist
Year : 2017
Cast : Alvaro Morte, Ursula Corbero, Itziar Ituno, Esther Acebo and more
Genre : Crime Drama
Money Heist is a Spanish Drama which revolves around the two biggest heists in recorded history in Spain. Professor contrives a way to lead the plan. Remember Baltimore from Pink Flamingos? Now get ready to binge-watch the origin story of the notorious criminal. You will fall in love with the character of 'The Professor'.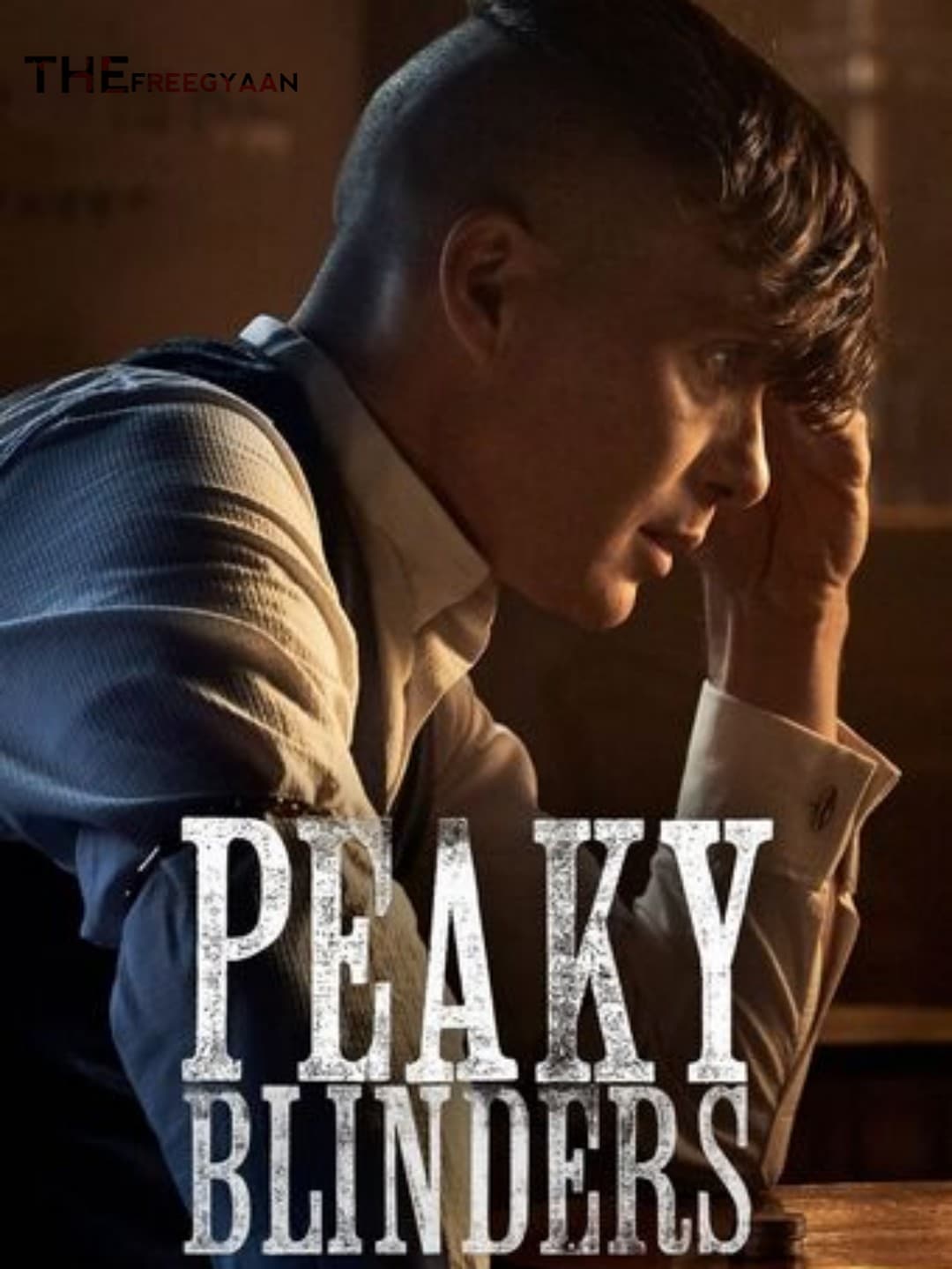 Series : Peaky Blinders
Year :2013
Cast : Paul Anderson, Helen McCrory, Cillian Murphy and more
Genre : Gangster Drama
Peaky Blinders is a British period crime drama series, set in Birmingham. The series is about the Shelby crime family in the direct aftermath of the First world war. It is an excellent drama full of rich and diverse characters. With its excellent plot and script, the show has some really strong female characters.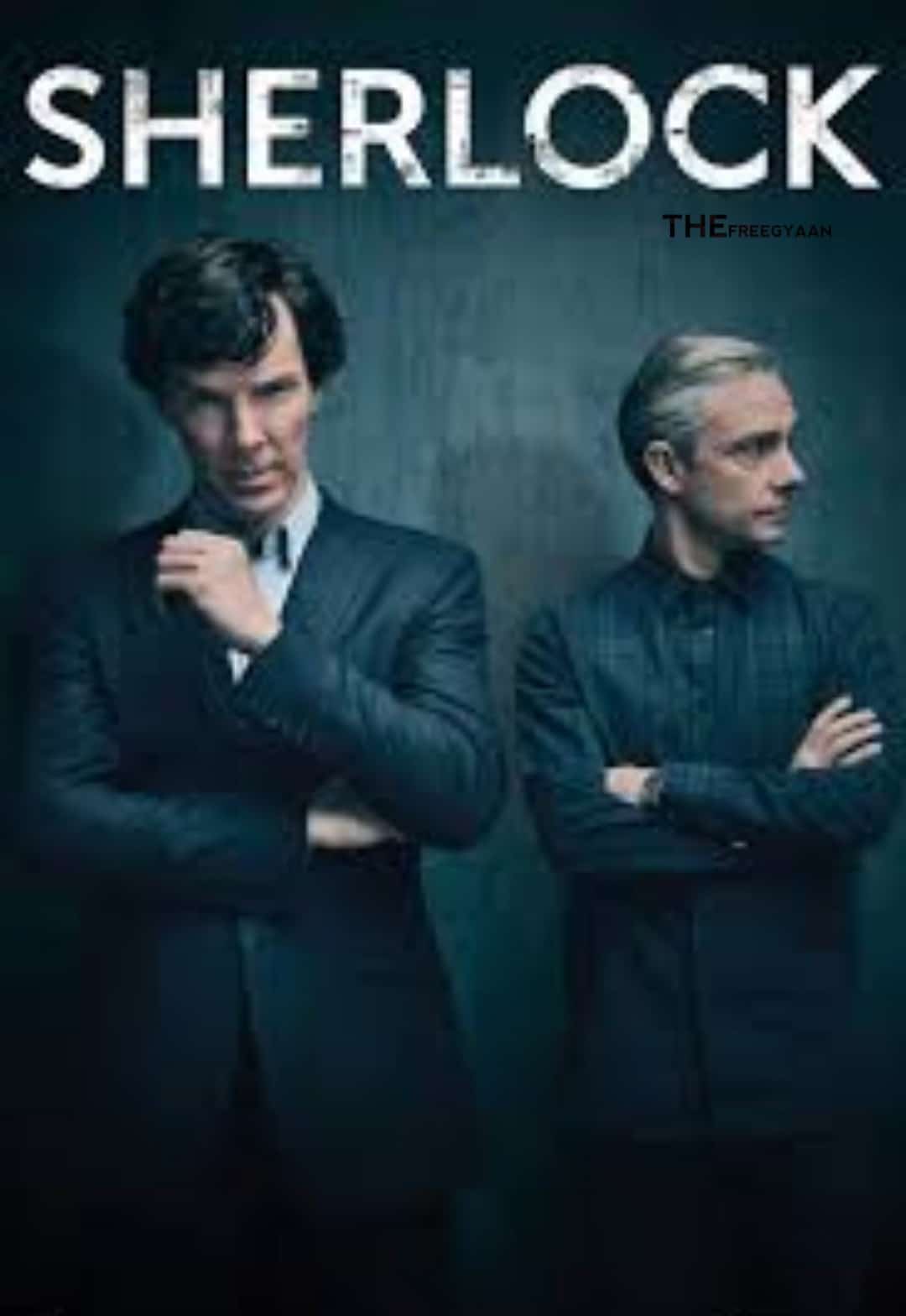 Series : Sherlock Holmes
Year :2010
Cast : Benedict Cumberbatch and Martin Freeman
Genre : Crime film
If you are looking for something different, this is it. It is weird, wholesome and empirical all at the same time. So many plot twists, you're gonna be all??!!! Based on an eccentric individual who solves the most unique cases along with his companion. A smart watch!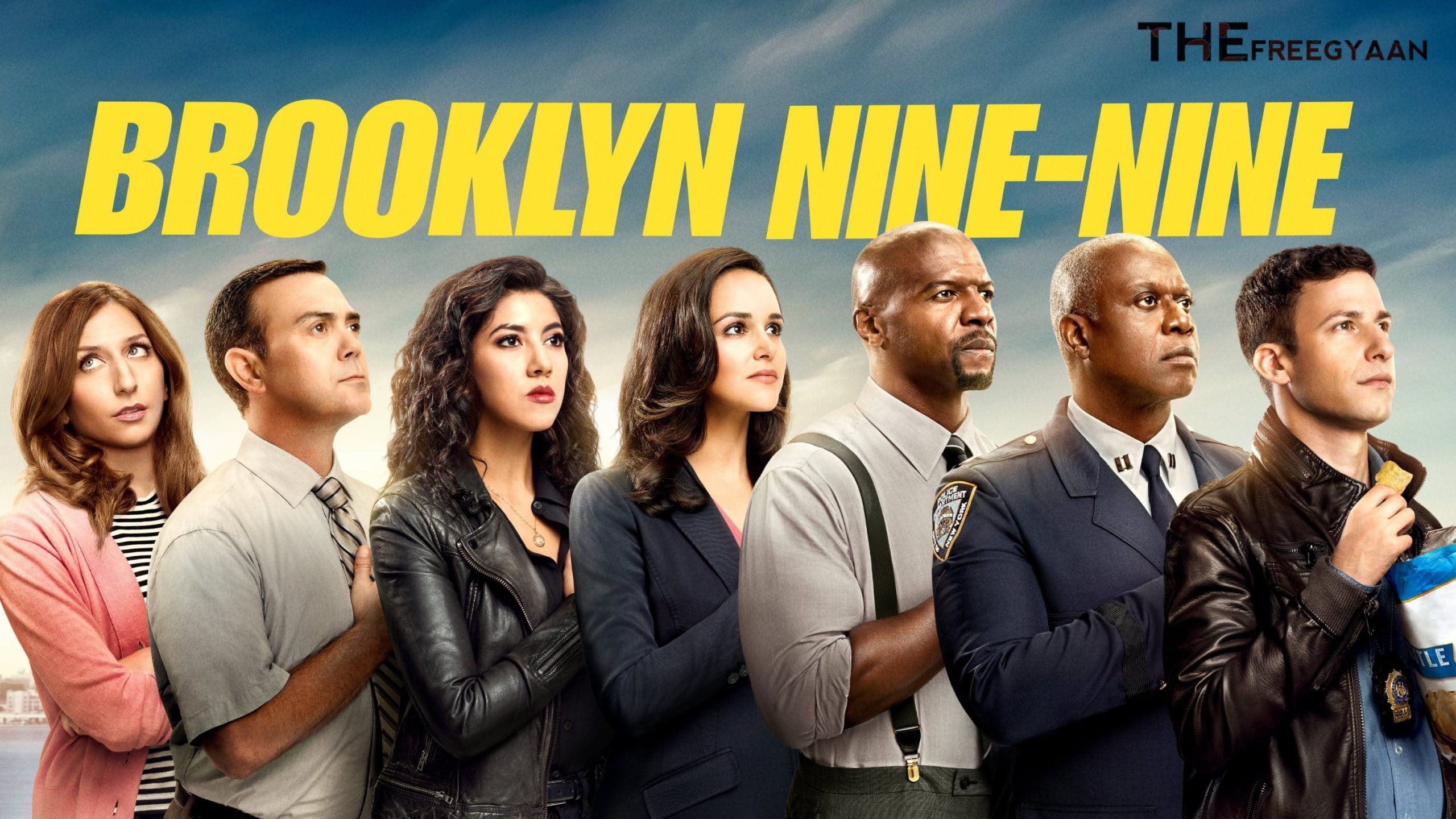 Series : Brooklyn Nine-Nine
Year : 2013
Cast : Andy Samberg, Terry Crews, Melissa Fumero and more
Genre : Comedy / Sitcom
The funniest and the most wholesome TV series. It is based on an American police procedural series. The crimes are solved in New York by a cranky supervisory and his queer team. None can match the humor level of Andy Samberg in the show. It is a very low effort show, you can watch without thinking much.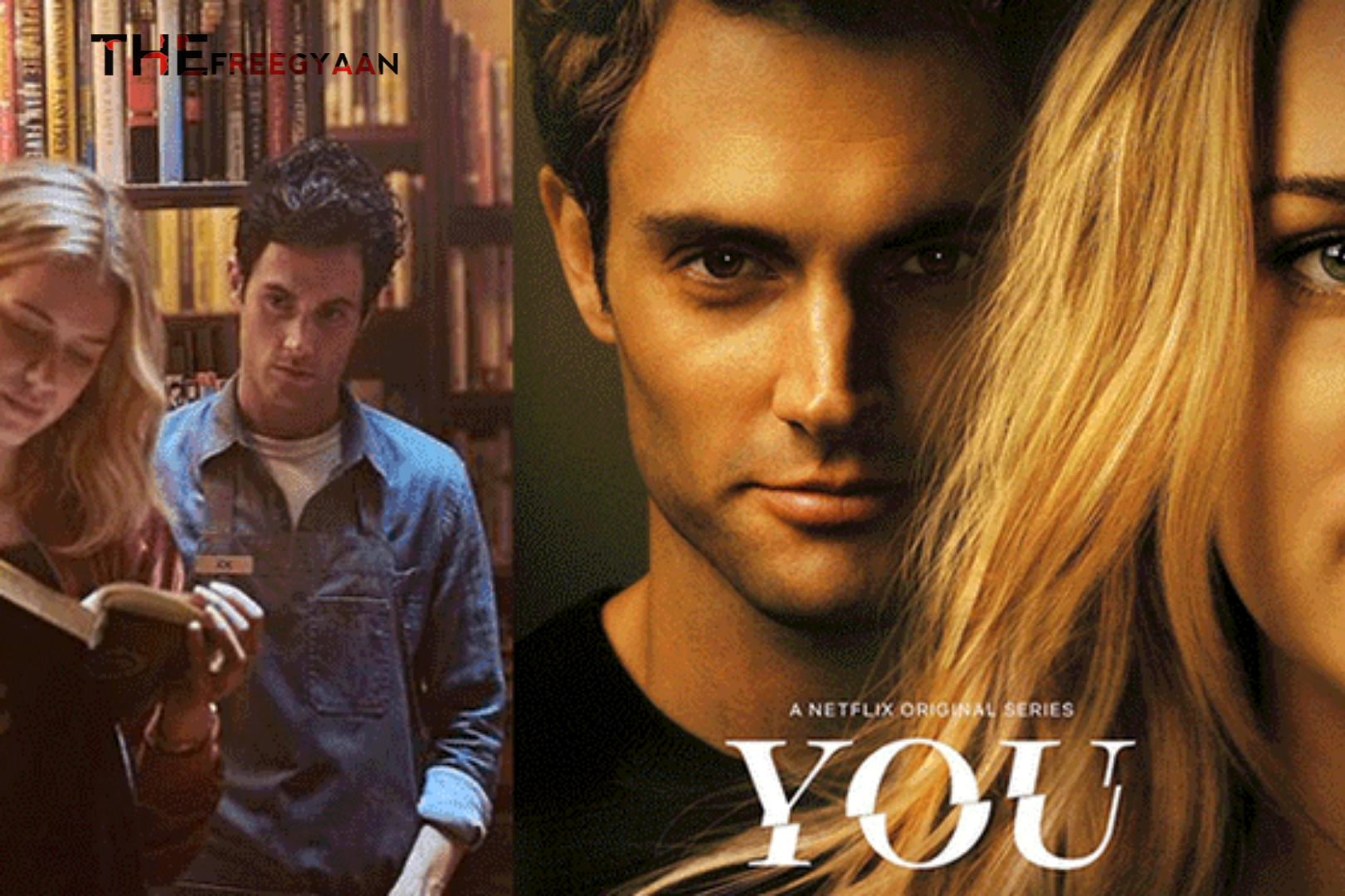 Series : YOU
Year : 2018
Cast : Penn Badgley, Elizabeth, Victoria Pedretti
Genre : Thriller, obsession
The TV show gives a different definition to love. The climax will captivate you and give goosebumps. It will make you observe a delusional disorder in Joe and obsessive love with his romantic interests. This love has no bounds, giving the audience an unexpected harsh ending.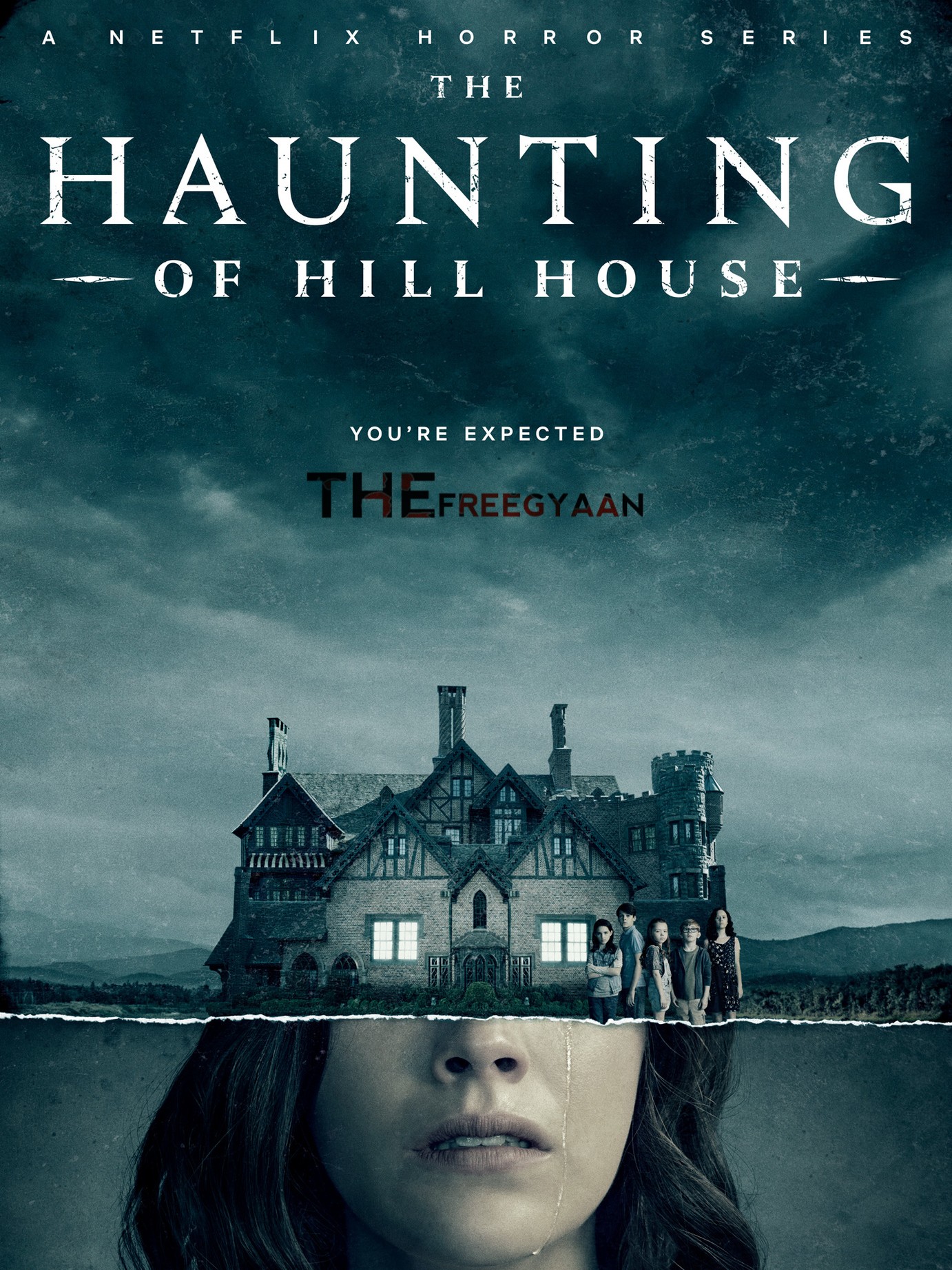 Series : Haunting of The Hill House
Year : 2018
Cast : Kate Seiget, Victoria, Oliver Jackson, Henry Thomas
Genre : Horror
If you are a fan of horror thrillers like Hush and Don't Breathe, you're gonna love it. It had me on the edge of my seat squealing and gasping! It's so well shot, you actually feel for the characters. It is about encountering the ghost present in their past home which is the 'Most Haunted House of the country'.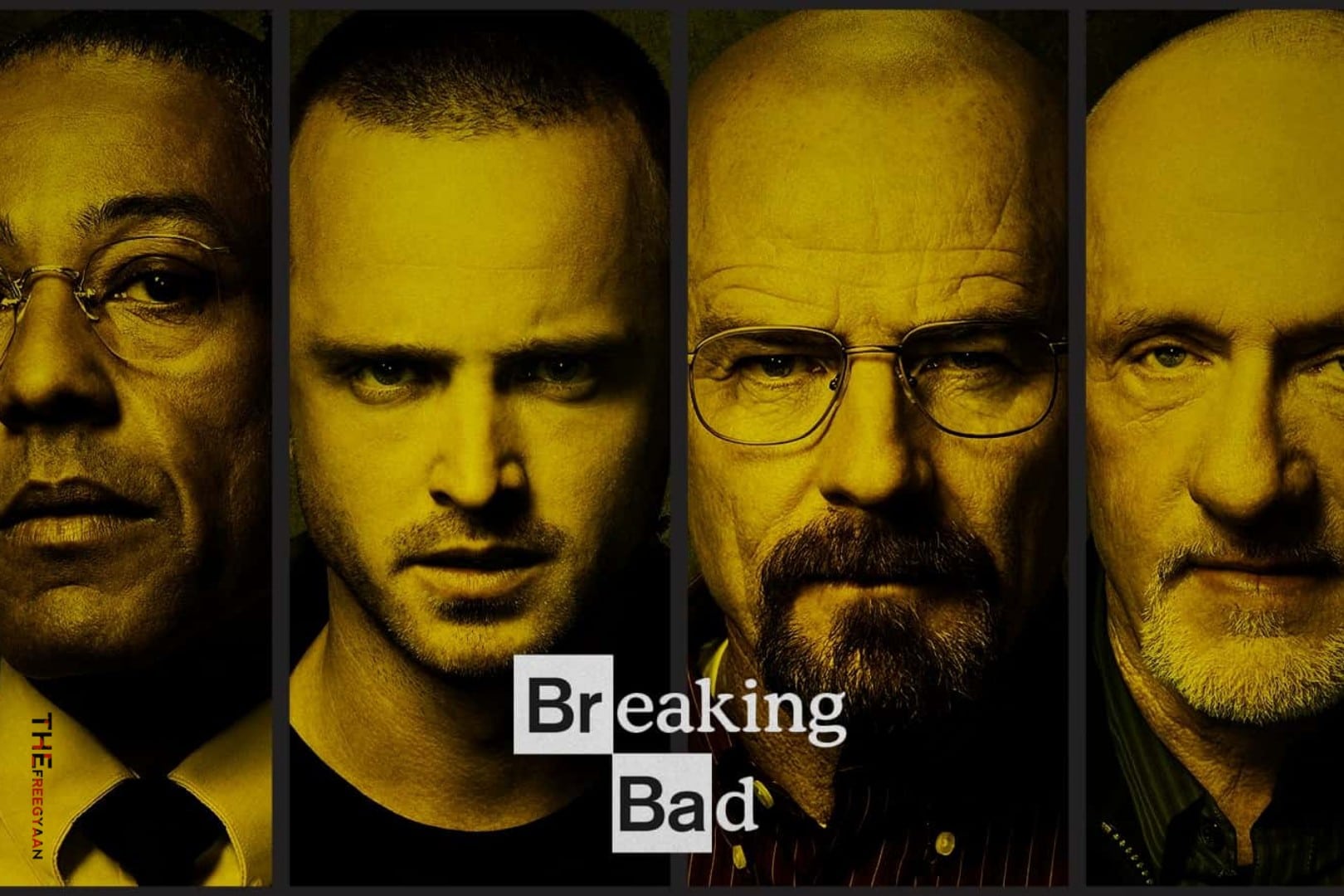 Series : Breaking Bad
Year : 2008
Cast : Bryan Cranston, Aaron Paul, RJ Mitte, Anna Gunn and more
Genre : Fictional Drama
The series revolves around a Chemistry teacher who transforms into a drug trader after detecting his terminal lung cancer. And it's a masterpiece. The ending is unexpected but so good that it hurts. You would not want to end the show. Don't miss it!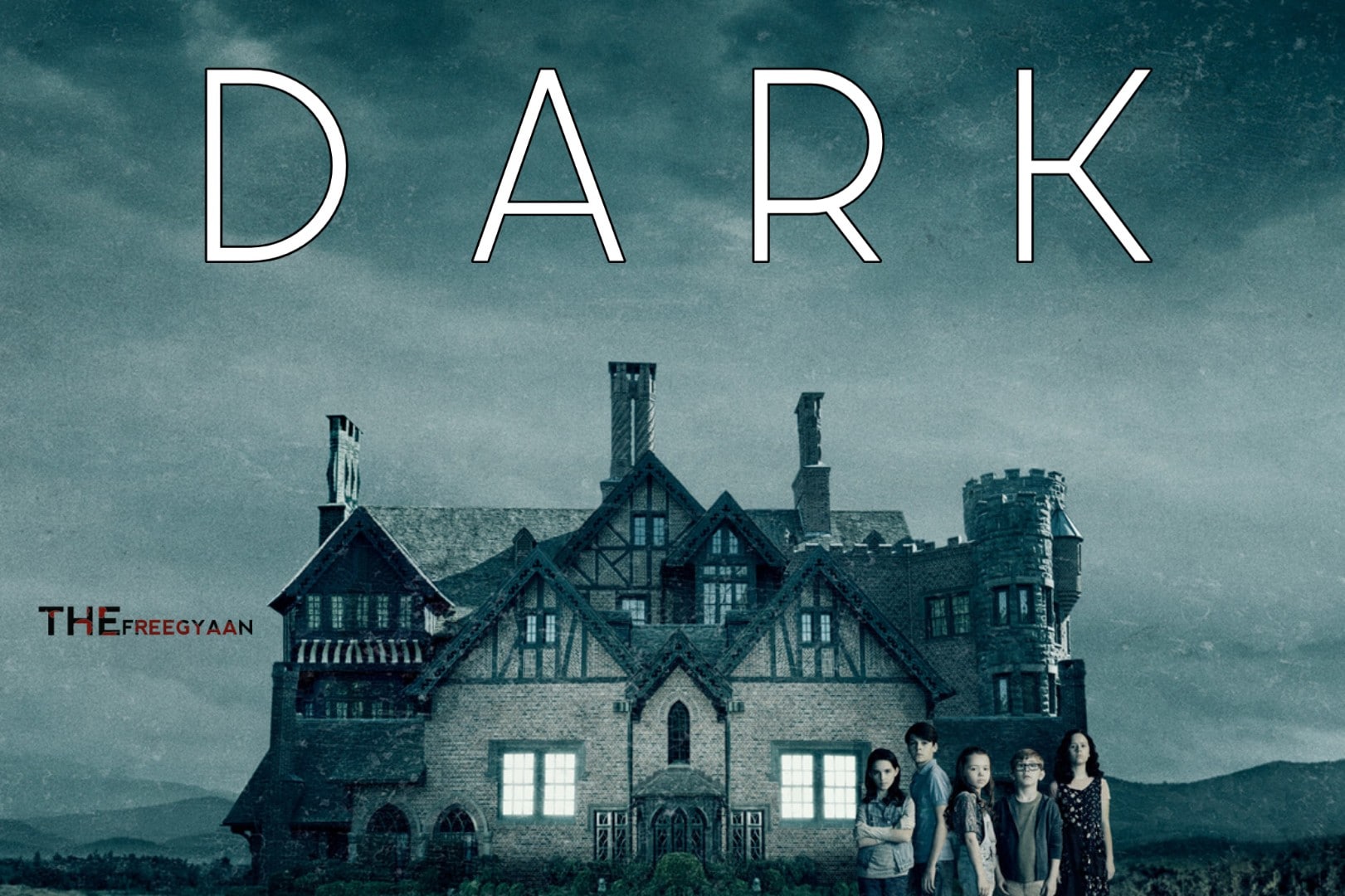 Series : Dark
Year : 2017
Cast : Lisa Vicari, Louis Hofmann, Maja Schone, Oliver Masucci and more
Genre : Mystery, Drama, Thriller
"Dark" represents the first German original series produced for Netflix. The show includes supernatural elements. It shows the time travel conspiracy of three generations. Mysteries are solved aftermath the disappearance of a child. It shows implication of time on human nature.
A must watch!
Series : Elite
Year : 2018
Cast : It's an Escamilla, Ester, Miguel Bernardeau, Hammani
Genre : Teen Drama
You can relate this to your present college situation. It is based on wealth inequality. The english web series shows the disparities between rich and poor students in the college. It reflects the high class society and their arguments with low working class leading to the murder of a wealthy student.
You can make your lockdown bearable watching these!
---
Credit : Drishthi Matlani
Also Read :
Top 10 Web Series on Amazon Prime Video 2020