How to design a logo?
A logo is important for a company's branding as it is the point of the recognization of the company. Every logo conveys the trustworthiness of the business. A well-designed logo is important to attract potential customers. So, design logo online or by yourself by keeping these points.
Logo grabs the attention as it is the first impression of the brand identity. A unique logo helps the customer to remember the company. So you must design your logo skillfully.
Here are some tips to design your logo
Connect the logo with the story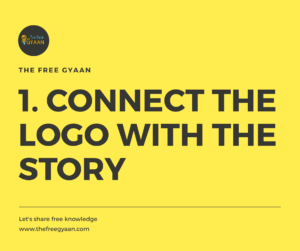 Design your logo with a specific story that you want to convey to your customers. Buyers usually purchase the things which they can relate to their life. So it important to sell yourself in this growing business.
An example of KFC  is the abbreviation for Kentucky fried chicken which signifies its founder colonel sanders. He was known for his best selling of chicken wings on a roadside in  Corbin, Kentucky.
Use the word that describes your company or business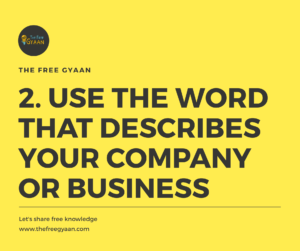 You can brainstorm to get the particular word for your business. You can search on the internet or use theasures.com to get synonyms for your word.
For example, your business is of clothing, so you can search for words related to cloths or new words that are related to clothing.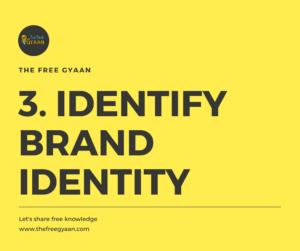 To identify the brand identity you need to figure out 
What are the core values and beliefs?
What is your specialty?
why you are doing this business?
What makes you unique from others.?
What are the words you want your customer to describe your brand?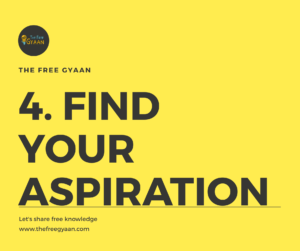 You can use your inspiration or people who inspire you to design your logo. Your inspiration can be audience also, you can think from your targeted audience point of view that how your logo should be.
After all, they are only the future customer for your brand. Diversity can be useful, brainstorm with different departments of people so that you can get a variety of ideas. The more the ideas better it is.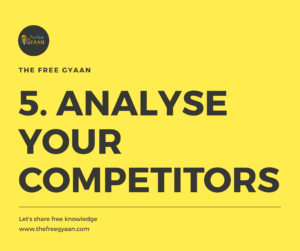 You can analyze your competitor to get an idea about dos and don't. you can analyze what attract most to the people and the things you should avoid. You can prepare a different strategy for your business.
Selecting the design style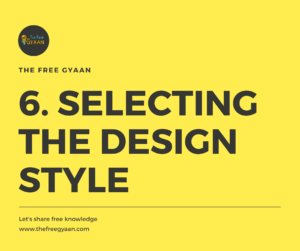 Now after analyzing and brainstorming you need to put up ideas into a design. The design consist of using various shape, writing, colors, etc. Design logo online and get various designs.
Each color carry different meaning like
Red: red is used for excitement or anger. If your brand is youthful or loud then go for red.
Orange: Orange is an energetic and vibrant color.
Green: if you are looking for versatile color then green is the option.
Black: if you want to make your logo simple and luxurious then use black color.
Pink: if you want girly color then nothing works well as pink.
White: white is a very neutral color that depicts cleanliness.
Free Online Logo Generator Sites To Create Custom Logo
---
Credit : Prachi Parate
Also read this :
Top 10 Web Series on Amazon Prime Video 2020